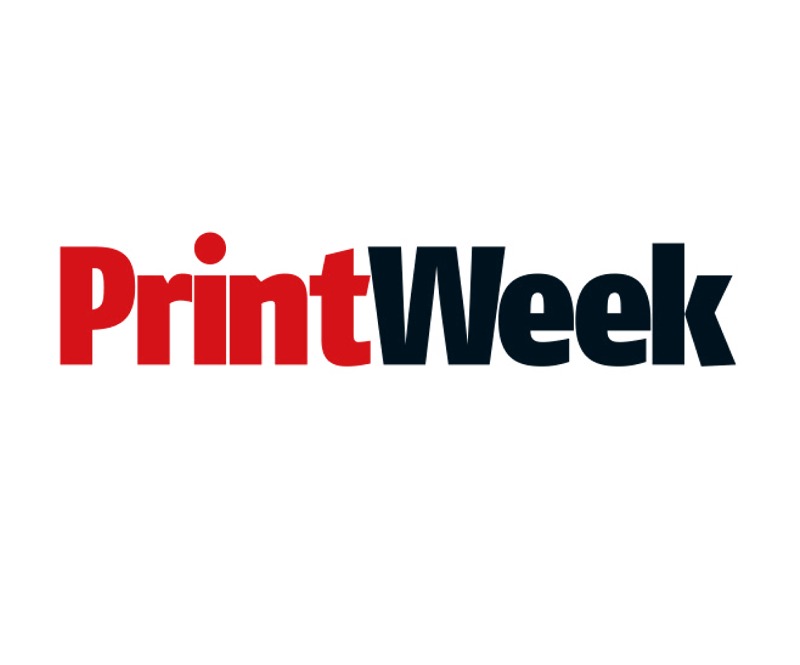 Creative Print & Pack opts for Heidelberg Easymatrix 106 CS
Hyderabad-based Creative Print & Pack has reinforced its packaging post-press with the installation of a Heidelberg Easymatrix 106 CS die-cutting machine with a stripping station.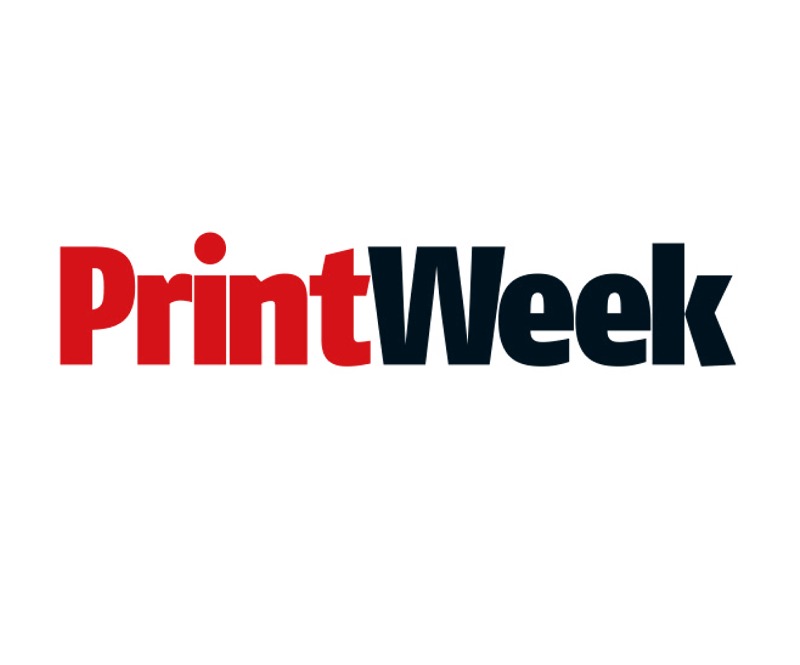 Creative Print & Pack installs a pre-owned Heidelberg six-colour plus coater
Hyderabad's Creative Print & Pack has installed its first press, a pre-owned Heidelberg Speedmaster CD 102 six-colour press with a coating unit.
Creative Print and Pack upgrade technology with modern press concept
India's Leading Hyderabad based Print and Packaging firm Creative Print and Pack (CPP) upgrade technology with Modern Press Concept Heidelberg The Speedmaster CD 102 is the universal straight-printing press for commercial, packaging and label printing.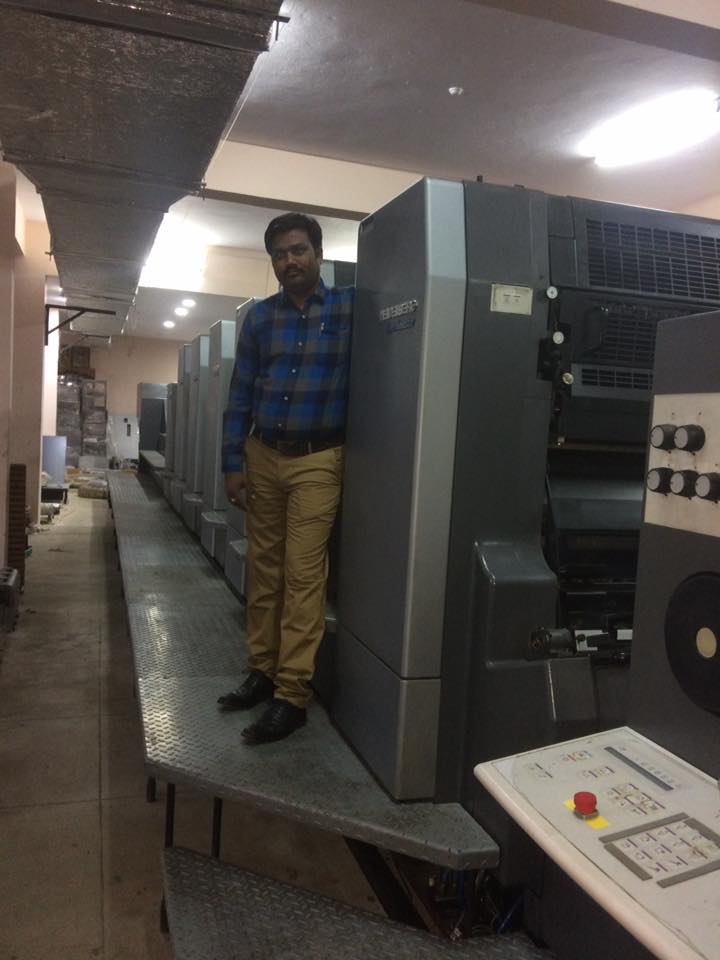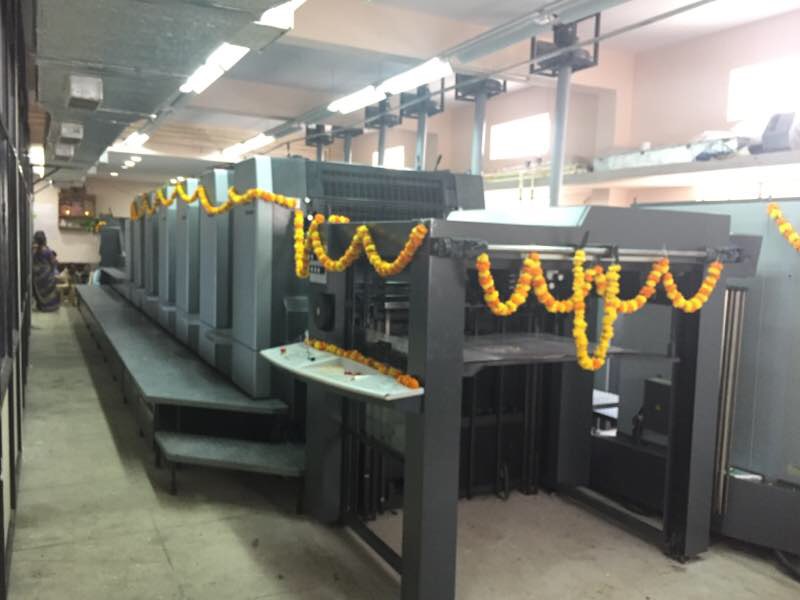 At The Hindu, By K.C. Deepika, MARCH 18, 2016
Paper bags in demand
Manufacturers say they started getting a lot of calls after the ban on plastic bags became official
The ban on plastic in the State has turned out to be a boon for manufacturers of paper bags. They have reported a spurt in interest with retailers, hotels and restaurants dominating the enquiries. Paper bags are being seen as the obvious replacement for plastic carry bags.