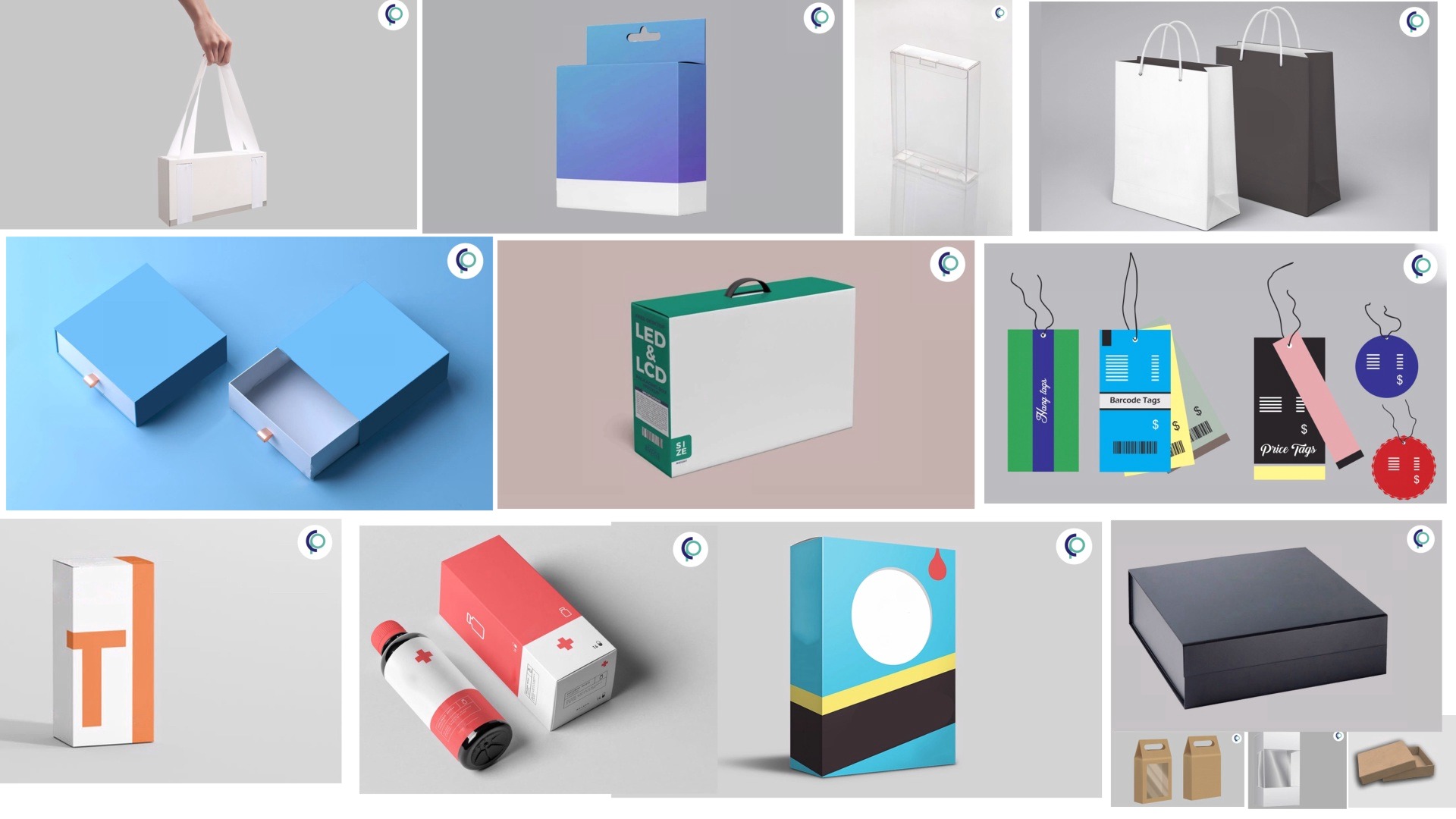 Sales Related
How do I receive a quote?
The best and quickest way to get a quote is by visiting the Where we operate the page or you can visit one of the product pages, call, email, or chat.
To quote you accurately, please be ready to provide the following details:
Product Specifications

Box Dimensions

Type of Material (Folding Carton, Corrugated, Rigid or tag)

Quantity of boxes

Location

Image reference link or attachment (helpful but not necessary)

Other details (if needed)
You will typically receive your quote within 1-2 business days after submission.
Do you have price breaks?
Generally higher quantities will always result in a lower cost per unit pricing. Please submit a quote or consult one of our Product Specialists for more details.
What is the process of getting my boxes made?
Our general custom box process typically consists of:
Specification & Project Consultation

Quotation

Payment

Pre-press

Sampling and/or Production

Shipping & FulfillmentFor more information, you can call, email or chat with one of our product specialists.
---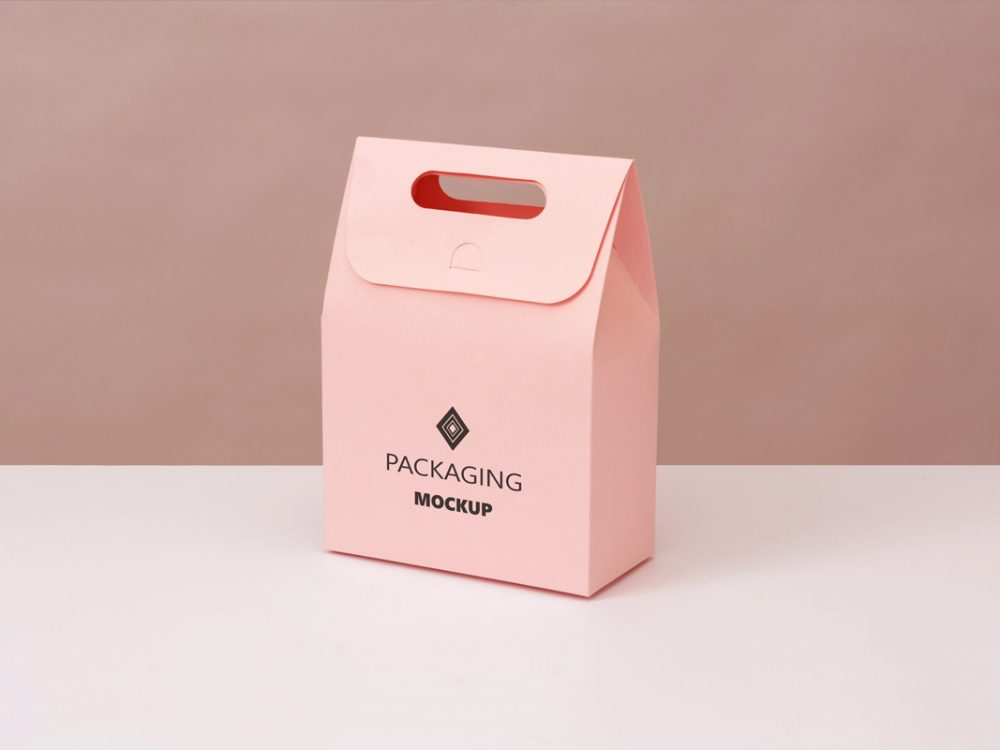 Structure Related
What types of boxes do you sell?
We offer a wide range of box options such as paperboard (folding carton), corrugated and rigid boxes with fully customizable options.
How are dimensions measured?
Generally, measuring a box for packaging is based on the inner dimensions of the structure. This guarantees your product will fit properly within the box regardless of stock thickness. If you are looking to duplicate a box and provide outer dimensions.
What is a dieline and why is it important?
A dieline is the template/outline needed for the design/artwork of the box. It is essential to the cutting and creasing process giving the appropriate information to our machines to precisely cut and fold areas where needed.
Can I order multiple artworks with the same type of box simultaneously?
Yes! This is typical of many packaging production projects.
---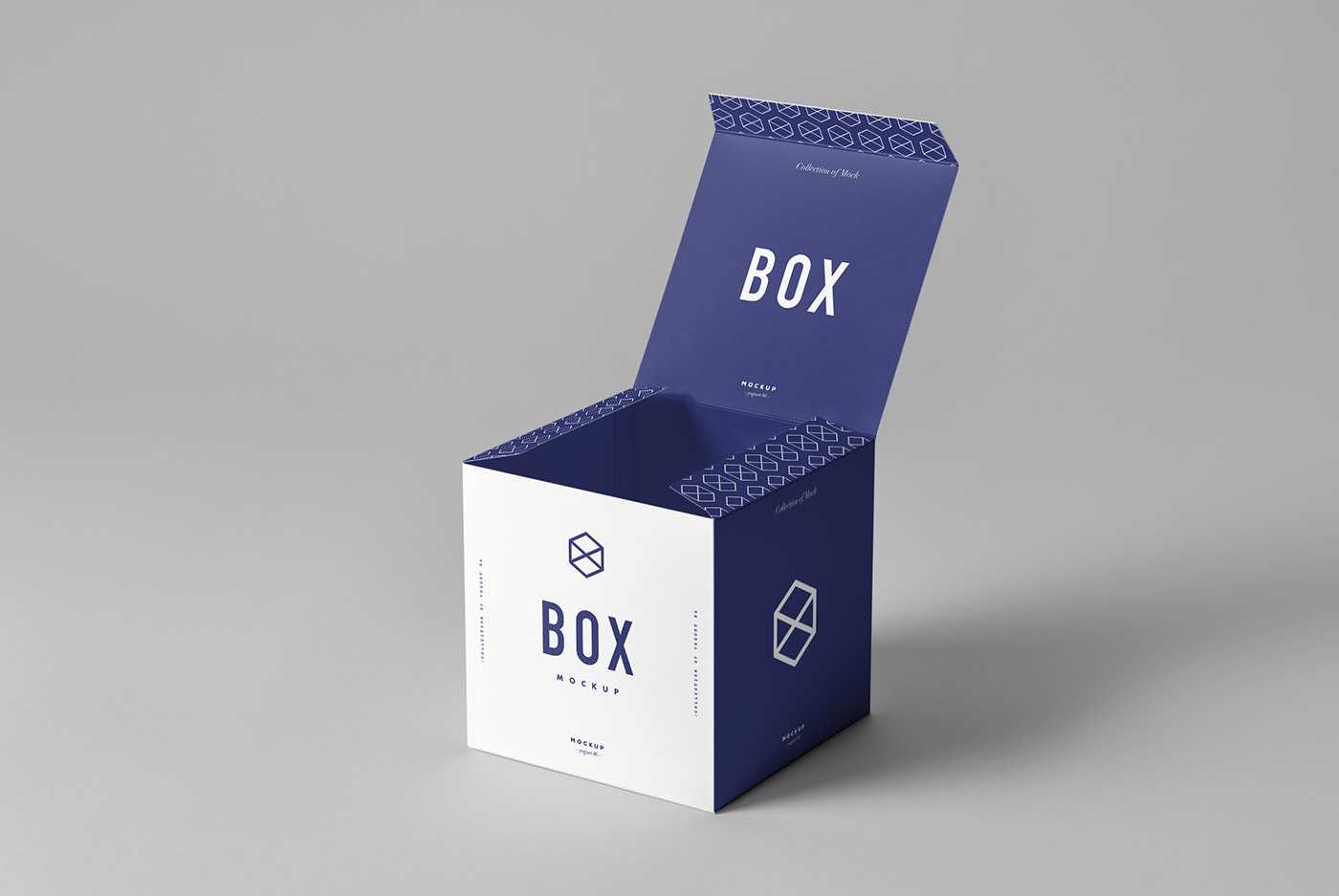 Printing Related
What is CMYK and why is it important for printing?
CMYK stands for Cyan, Magenta Yellow and Black. These colors are used for generating print outputs.
Before boxes are sent for printing, it is important that the artwork (on illustrator) is converted from RGB to CMYK
Not converting the color mode will result in color variance between what you see on your display compared to the final product
How do I place my artwork in the dieline?
You can check out Creative Print and Pack's Step-by-Step Artwork Preparation Guide on how to place your artwork onto our dieline templates.
What is the requirement for the artwork before production?
You can refer to the General Artwork Guidelines for the required instruction needed for box printing.
Can I print on both sides of the box?
Definitely! We are able to print on the outside (1-side) and the inside of boxes (2-side). Extra fees apply.
What is PMS and does it require extra cost?
The PMS (Pantone Matching Color) is a standardized color matching system that ensures accuracy according to a specific type of color and is coded through a numbering system (also known as Pantone). It widely used in packaging, printing, fashion, graphics, and interior design.
Yes, PMS colors do add to the cost of printing.
What is the additional process?
Additional Processes refers to elements you can add to give your packaging even more brand personality. We Offer:
Window Patching,

Embossing,

Foil Stamping,

Special Diecut,

Spot UV
What print coatings do you offer?
We provide several types of coating from AQ & UV to Lamination. Speak with one of our Product Specialists to learn more!
---
Production Related
How can I save on shipping with very large orders?
There are two ways you can save on shipping:
1) Minimize the size of your packaging and/or use standard structures
2) Consider sea shipping. It can take up to 40-60 business days.
Where can you ship to?
We ship internationally, with minimal restrictions. To find out if your country is eligible, please contact at +91 9133395800
How do I get started with getting my boxes produced?
You can request a quote and get started by doing the following:
1) Providing your specifications in one of the product page
2) Sending us an email regarding your project
3) Giving us a call and speak to one of our product specialists
What is the turnaround time for the project?
After artwork approval, for custom sampling, it is 15-20 business days production & 5-7 business days shipping. For folding carton & corrugated boxes, the turnaround time is 20-25 business days production & 5-7 business days shipping. For rigid boxes, the turnaround time is 25-30 business days production, 5-7 business days shipping.
How can I get a sample?
We offer both existing and custom samples. For existing samples, you can contact one of our Marketing Team to check if we have a similar box style in-stock to send you as a sample.
For custom sampling, you will need to provide all the specifications needed, along with a dieline with the artwork and then a product specialist will help you get your sample produced. Production and delivery times will differ based on the type of sample you require. Please contact one of our Product Development Specialists for more details!
Can I order separate artworks in one order?
Yes, you can! More than one artwork in one production work is subject to additional charges.
What is the minimum order?
Our minimum order for....
Hangtags/Barcode Tags/Size Stickers: 20.000 units

paperboard (folding carton), Rigid boxes and corrugated Boxes: 10000 units.

PET Boxes: 15,000 units

Paper Carry Bags: 10,000 units
To take advantage of our lowest price, the suggestive minimum for paperboard & corrugated are 10,000 units & 20,000 units respectively
For special requests, please check with our marketing team.
How much is shipping?
Since all orders are custom, shipping costs will vary depending on many factors. Consult one of our Marketing Team for more details regarding shipping.
Do you offer rush order?
Rush orders may or may not be available for certain periods of time in the year. Please speak to our Marketing Team for more information.
What is the approval process before production?
The approval process before production consists of artwork approval by our designer, by the client, CTP approval from production and 3D rendering (if necessary)
Where are you located?
Our production units in Hyderabad (Telangana, India) & Tirupur (Tamilnadu, India). The sales office is located in all metro cities in India Bangladesh, Sri Lanka, Vietnam, Ethiopia, UAE, and Malaysia
What is prepress?
The prepress is the stage (or process) in which digital files are prepared for the printing press. Prepress turnaround time typically varies depending on the complexity of the project. It can take as quickly as several hours or several days.
How are boxes shipped?
Most of our boxes are shipped flat. Special structures, typically rigid box styles, usually need to be shipped as they are.
---
IF YOU ARE HAVING DOUBTS/QUERIES YOU CAN DIRECTLY CONTACT TO OUR CENTRAL DESK AT info@creativeprintandpack.com (or) +91 9133395800