Kondaiah's Creative Print and Pack Pvt Ltd (CPP) is an ISO 9001:2015 certified company with excellent efficiency management systems to monitor and ensure quality parameters throughout the production process. And complying with cGMP Guidelines.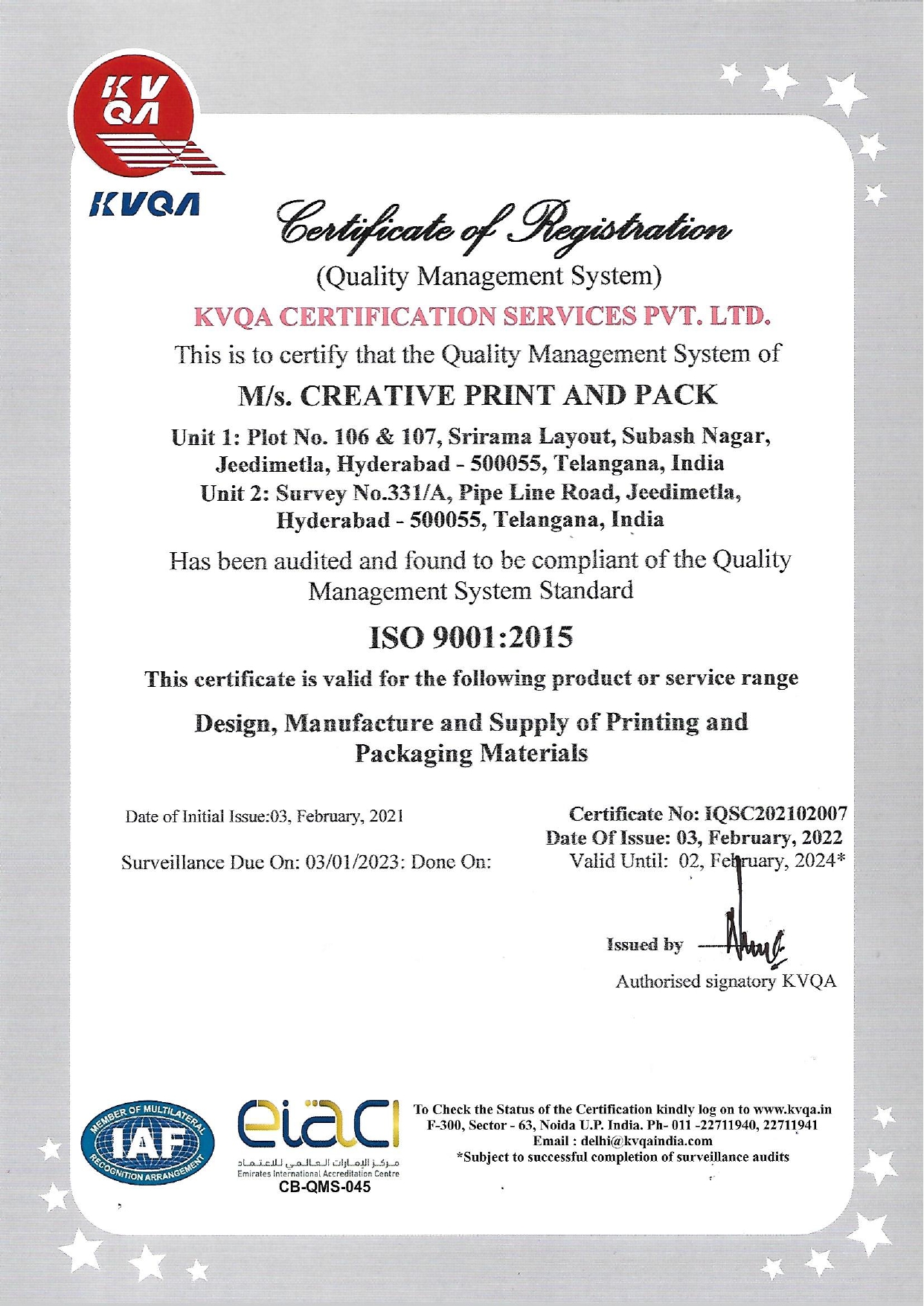 CPP design the Standard Operating Procedure (SOP) system in all departments. Since Fourteen years CPP runs its factories and facilities with global standards like G7 (The G7 System Certification evaluates to calibrate a printing device to meet the G7 grayscale definition using four 1-D Curves.), FSC®, ISO 9001:2015, and complying with Food Grade and related Industrial Standards.
CPP with a dedicated and highly skilled team with the support of technical and Quality control personnel is always upgrading the technology to meet the expectations of the clients.
Ensuring we deliver high-quality products to our customers around the world and comply with the laws and regulations which govern our business activities have been long-standing principles at CPP. Adherence to these principles is the responsibility of every employee and is critical to help protect and enhance the reputation of CPP
G7 Master - Our organization is a G7 Master Qualified through IDE Alliance. This qualification ensures that "best practices" are followed to meet ISO standards and GRACoL prepress. These practices include proof and print specifications.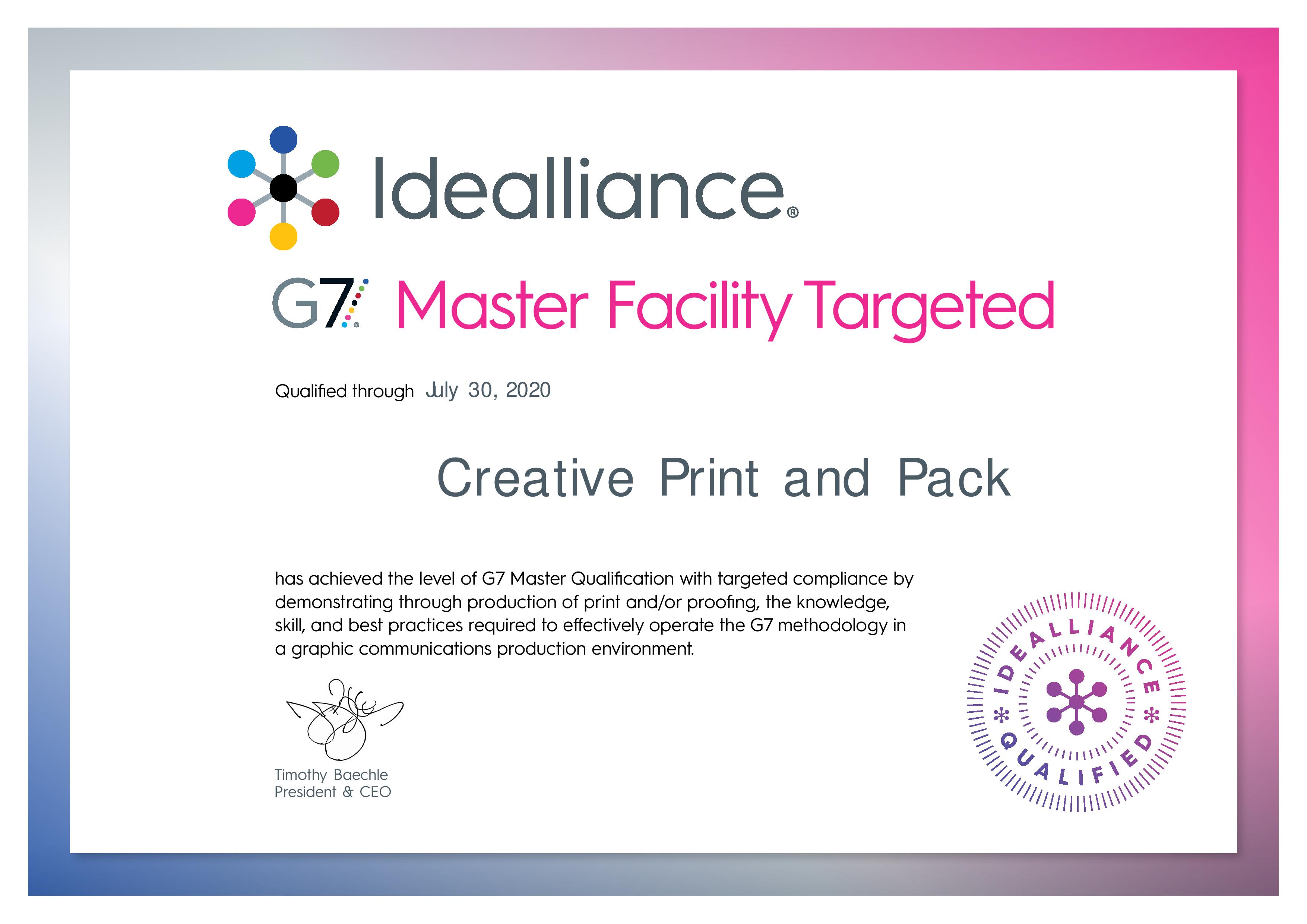 FSC® is an international organization that provides a system for voluntary accreditation and independent third-party certification. This system allows certificate holders to market their products and services as the result of environmentally appropriate, socially beneficial and economically viable forest management. We are FSC® Chain of Custody certified [FSC-C162592] assures the traceability of the FSC® certified products. We can supply FSC® Certified products upon request.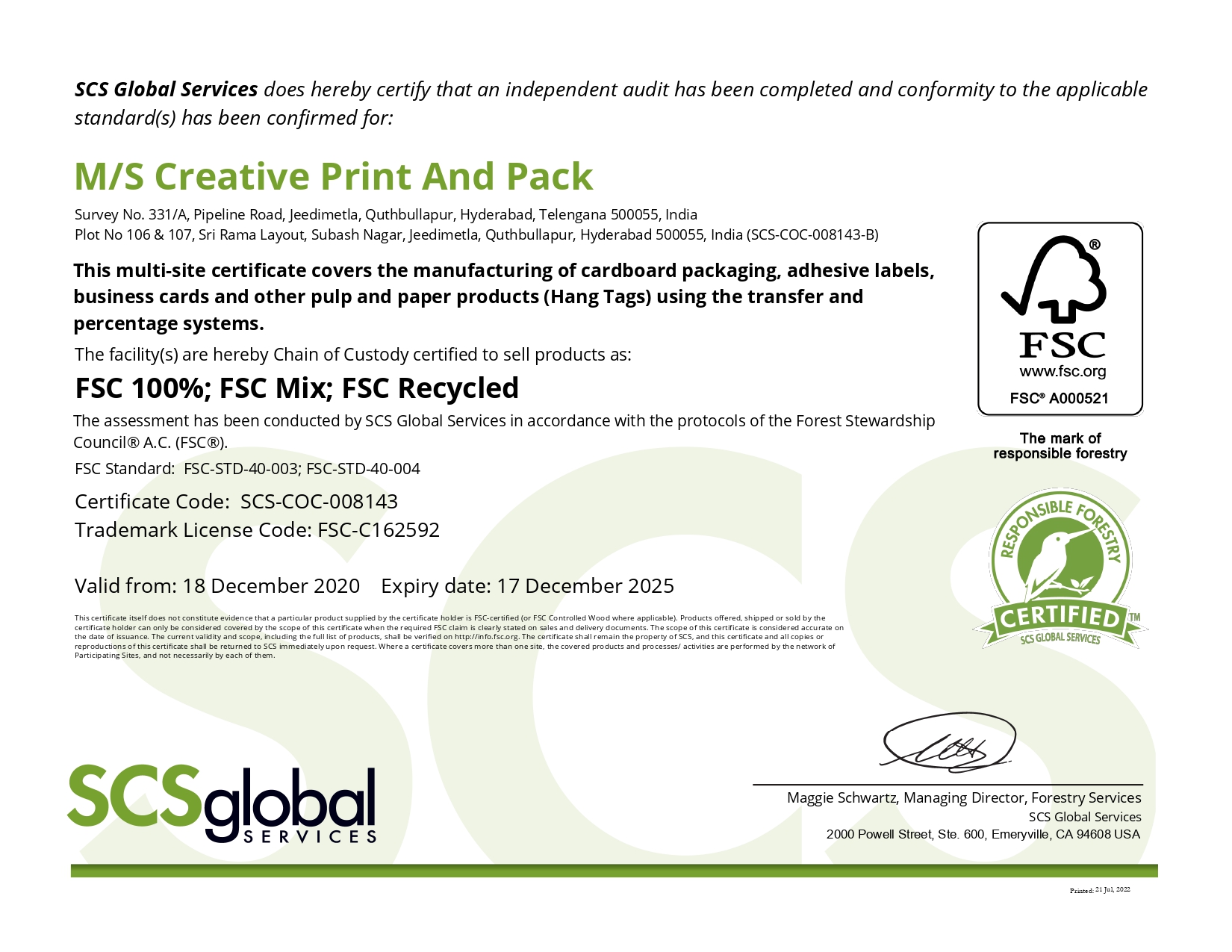 SMETA is an audit methodology, that provides a compilation of best practice ethical audit techniques. It is designed to auditors conduct high-quality audits that encompass all aspects of responsible business practice. Covering Sedex's four pillars of Labour. Health and Safety. Environment and Business Ethics.

Comply with...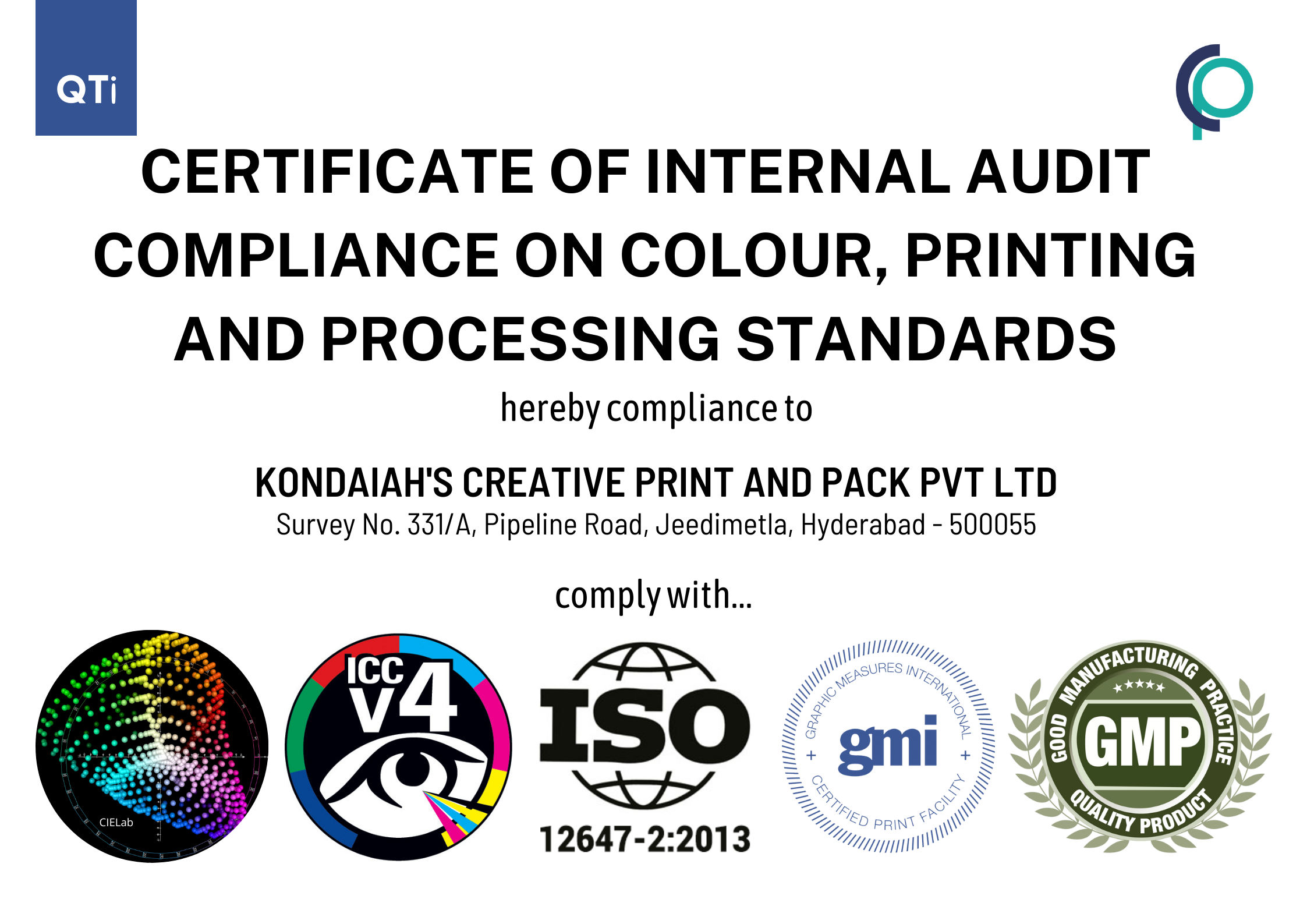 cGMP refers to the Current Good Manufacturing Practice regulations enforced by the FDA. CGMPs provide for systems that assure proper design, monitoring, and control of manufacturing processes and facilities
PPC - The Standard Group is a member of the Paperboard Packaging Council (PPC), the leading trade association serving suppliers and converters of all forms of paperboard packaging.
GMI – The Standard Group is GMI certified. GMI monitors and measures the performance of packaging suppliers. They help brand owners control the variables through print facility certification and scientific, repeatable measurement of global packaging.