We offer a wide range of print and packaging solutions as follows. we can help you evaluate your choices when it comes to picking up a suitable packaging format for your products.
Our Expert Team supports customers in their packaging requirements, We use, eco-friendly paper material and choosing the right packaging format without compromising on the quality of the finished product.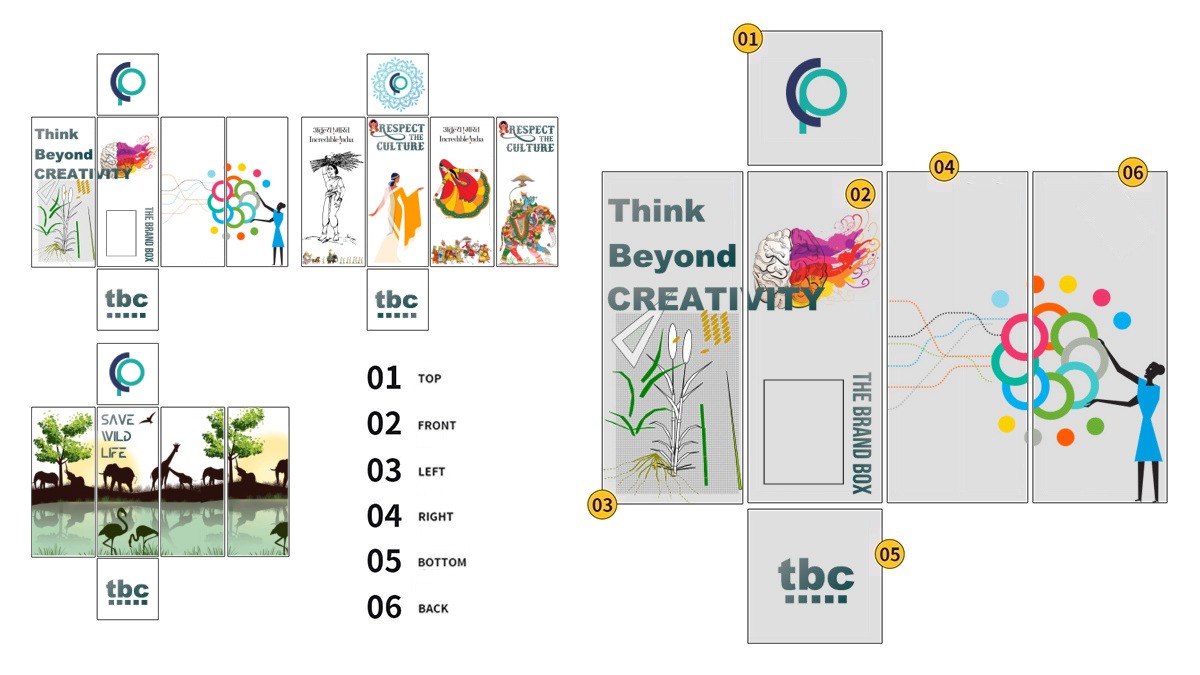 How CPP World's First Concept Oriented Packaging Company?

We at Kondaiah's Creative Print and pack, RE-DEFINING the Packaging by following four concepts.
Creative Pro Packaging Lab(Center for Innovative Packaging Solutions)

New Product Development [NPD]: We at CPP developing a completely new product from scratch. There are several steps in this intricate process. These include ideation, prototyping, and testing, to ensure that the product is both ready to be launched into the market and a product that people want or need.
Product packaging serves to protect the product inside. Packaging must keep the product safe during shipment between the manufacturing facility and the retailer and must prevent damage while the product sits on the shelf. Therefore, product packaging must be sturdy and reliable.
Important for marketing new products: Even if you have a great product, the packaging can make the difference between successful marketing and market failure. How a product looks depends on the way it is packaged. The packaging must be unique, relevant to the product within, and appeal to the target audience. Without these factors, even a great new product has a high chance of failing in the market.
New Design Development [NDD]: We at CPP create new innovative designs for new customers as per customer requirements. Customer branding is not limited to online store design but also transcends to the packaging. The box design is equally important as the product itself.
FIVE  Design Tips To Create An Interesting Package:
Personalize The Box.

Make The Unboxing Special And Offer A Treat To Customer.

Pick a Color And Style That Resonates With Your Brand.

Use Packaging Materials With Style.

Package The Products Neatly.
---
C sigma
As part of C sigma In house Ink kitchen developing to prepare ink colors better as per CIE L a b values and faster.

Since the RM of inks in our hands, we get better strength inks, fast-drying properties, Good lightfastness inks.

We can make any color on a Pantone book in the house with the required standards as per ISO 12647-2.
---
QTi (Qualitative Technology integration)
G7 ( Gray Scale standardization on offset machine): At CPP we have Heidelberg Speed Master Printing Machine (6 colors+ Online Aqua coater/Online UV) combi machine (Conventional and UV printing)
The machine is tested for  G7 standards i.e Grayscale printing of 7 colors (CMYK+RGB) and achieved the level of G7 Master Qualification with targeted compliances by demonstrating through the production of print and/or proofing, the knowledge skill, and best practices required to effectively operate the G7 methodology in a graphic communications production environment.
ISO 12647-2:2013--Process Control for the production of Halftone color separations 
Process Parameters: Film setting, Making of the Printing form, Proof Production, Printing, Surface finishing.

Screen Frequency: Screen angle, Dot shape, Image size tolerances, Tone values.

Production Print

Print substrate surface color (Gloss, Brightness, Matt, Uncoated, Yellowish)

L a b values of substrate and color to be below 1.3 Delta E value.
GMI (Graphic Measure International)
Graphic Managemnt: (Process colors,Control Targets,Spot color Lab values,Spot color consistency,Dot gain or loss,Brand content,Graphic elements,Logo,Text,Color images etc)
Structural Management: Substrate Attributes(GSM, Thickness, Brightness, Substrate type, Packaging type.
Hazardous Materials Information of packaging.
Good Manufacturing Practice & cGMP: Good Manufacturing Practice (GMP) is a system for ensuring that products are consistently produced and controlled according to quality standards. It is designed to minimize the risks involved in any production that cannot be eliminated through testing the final product.
---
CPP INSIGHTS:

It is a monthly magazine of CPP that publishes the latest developments in packaging, Market trends, and the Organization's growth.

Printing related articles that are helpful to employees and customers.
By adopting the above concepts we have become World's First Concept Oriented Packaging Company.
---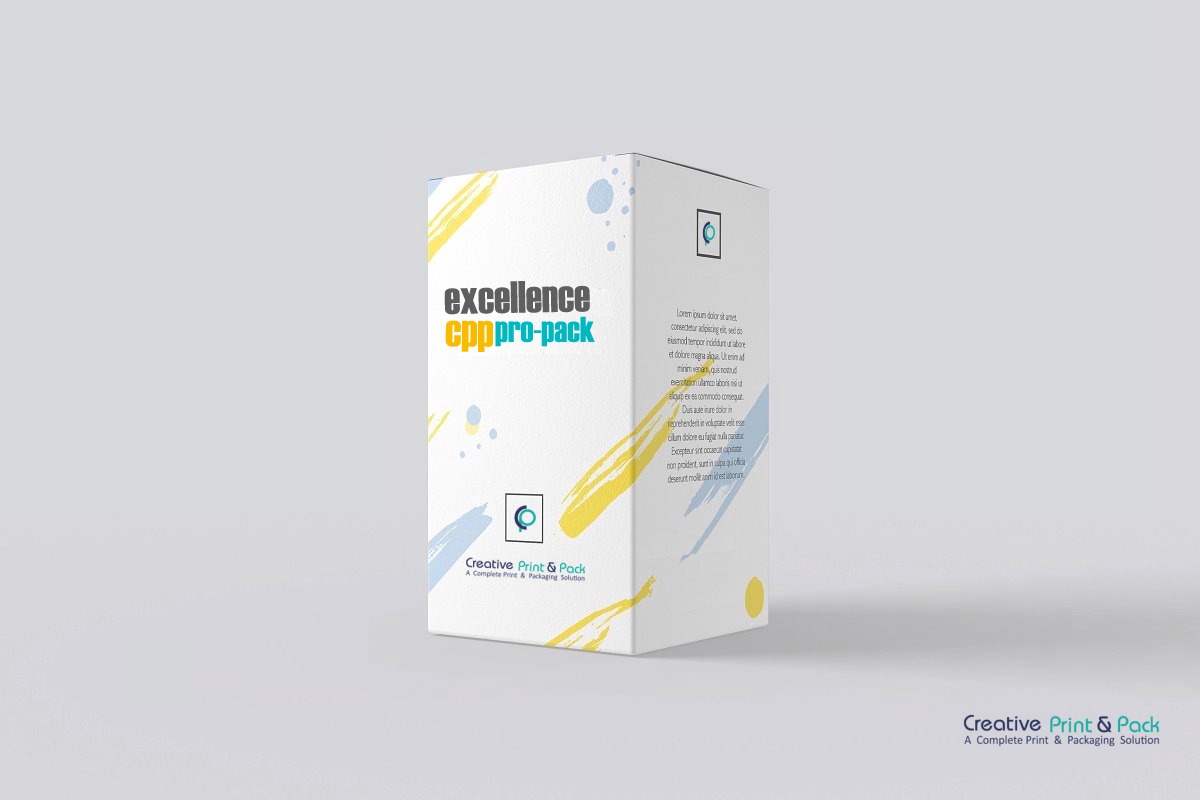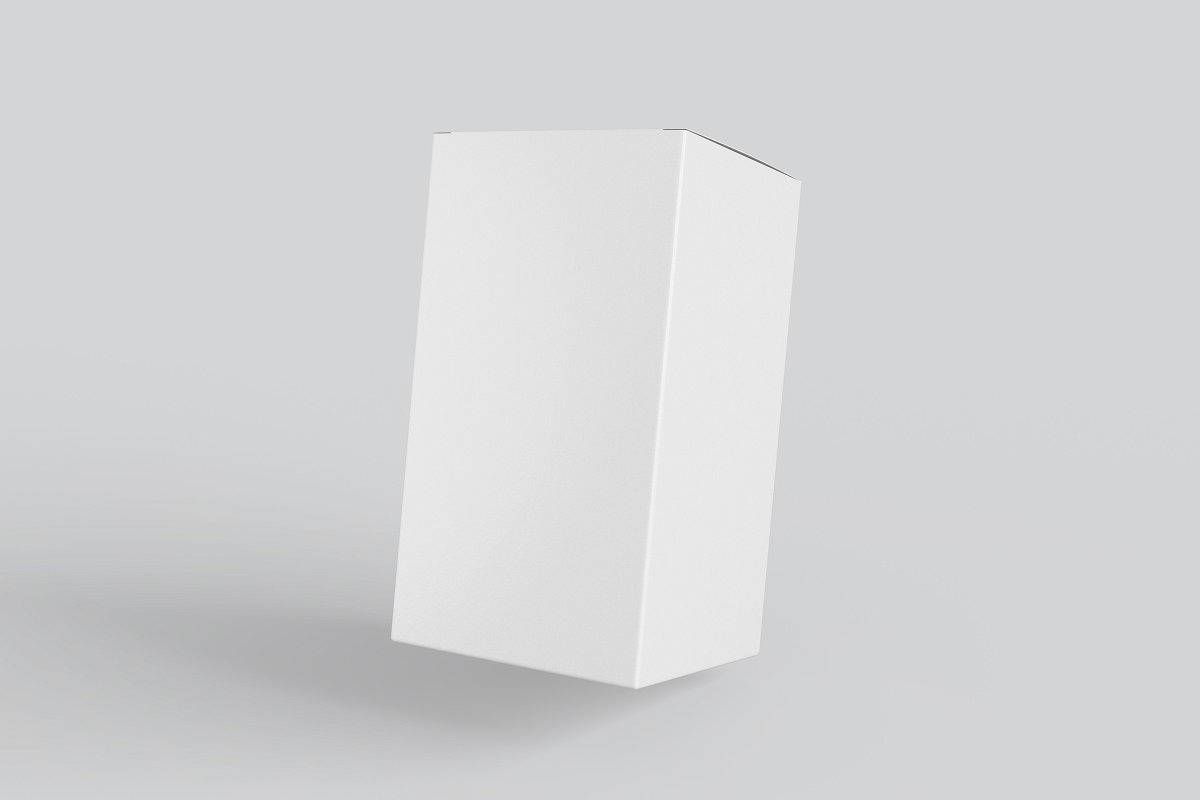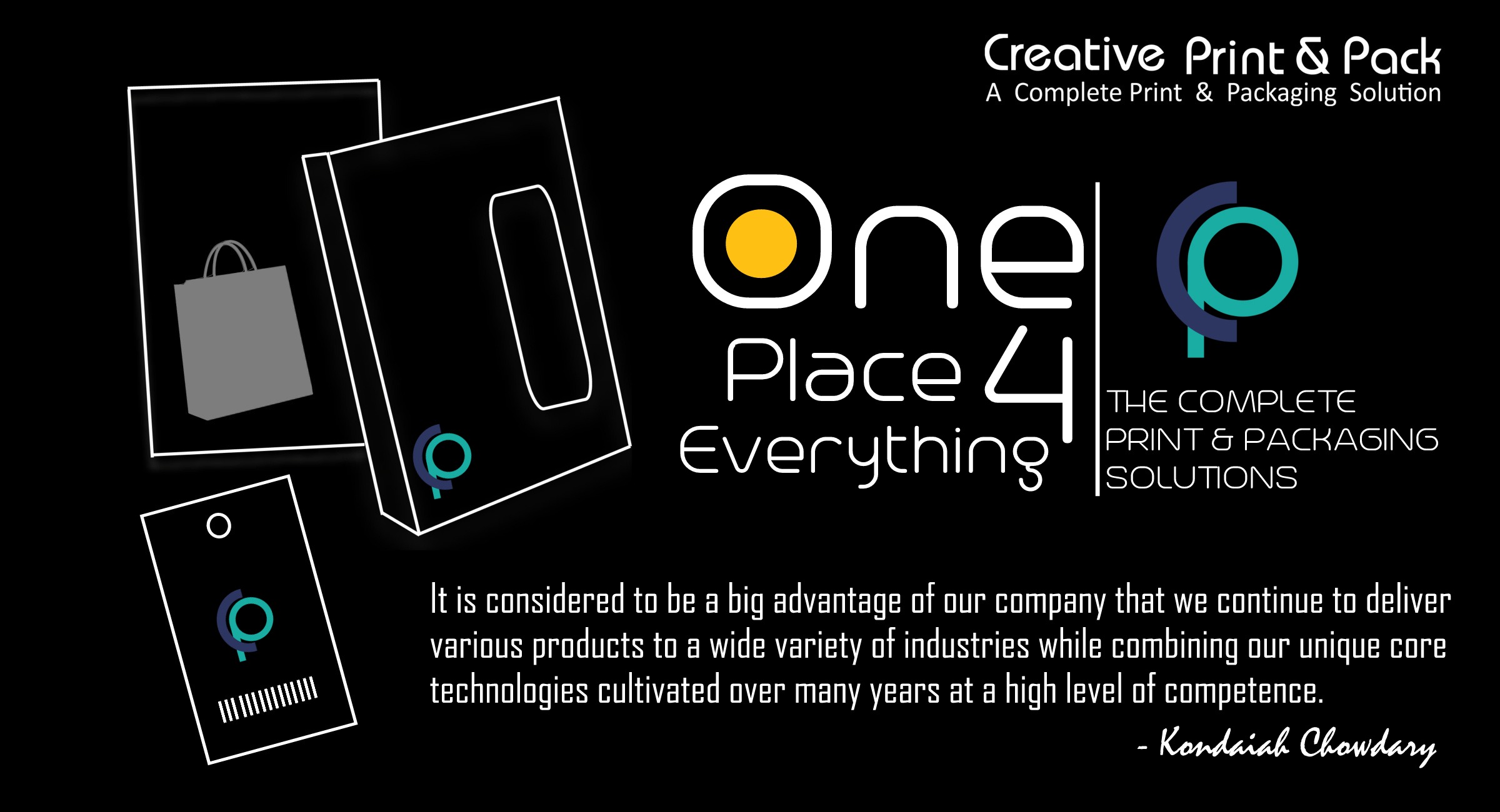 As we know first impressions matter a lot. It tells how consumers see your product. It doesn't matter what industry you are in. You can't overlook the importance of good packaging, since it is the first thing that customers will see. Most businesses are aware of the importance of innovative design. Many companies are coming up with unique games to create new packages. For instance, some cartons for milk come with a unique pattern that can be cut out and converted into toys. For some, they can convert them into pop-up pictures. Others come with superhero cards. There are also product packaging that can be turned into a board game.
There's an old saying: "You can lead a horse to water but you can't make it drink." This is a perfect packaging metaphor because the fundamental truth is that the final purchasing decision is made at the shelf edge in-store. Many businesses make the mistake of thinking that advertising and sales promotion are what drives the customer's decision-making process and, as a result, this is the area that usually commands the greatest amount of deliberation and debate.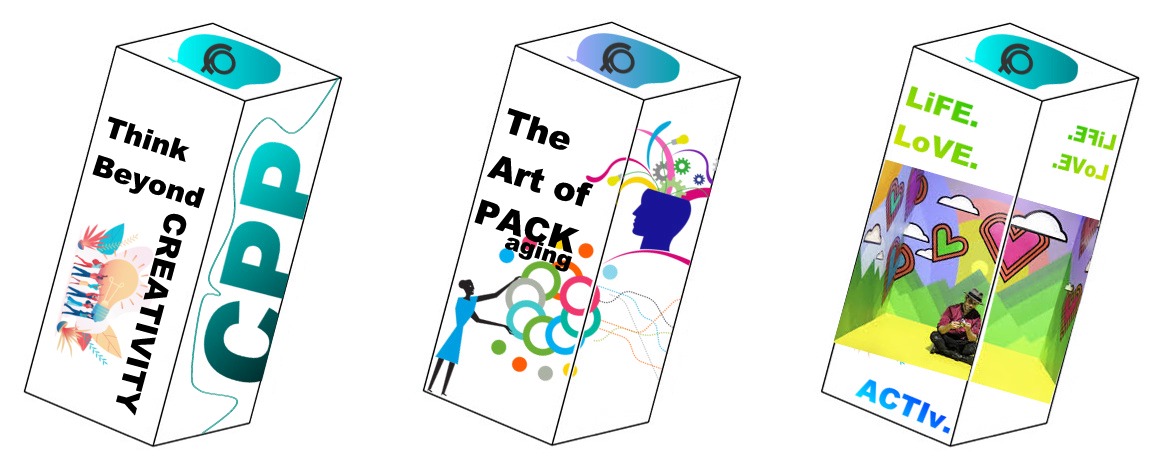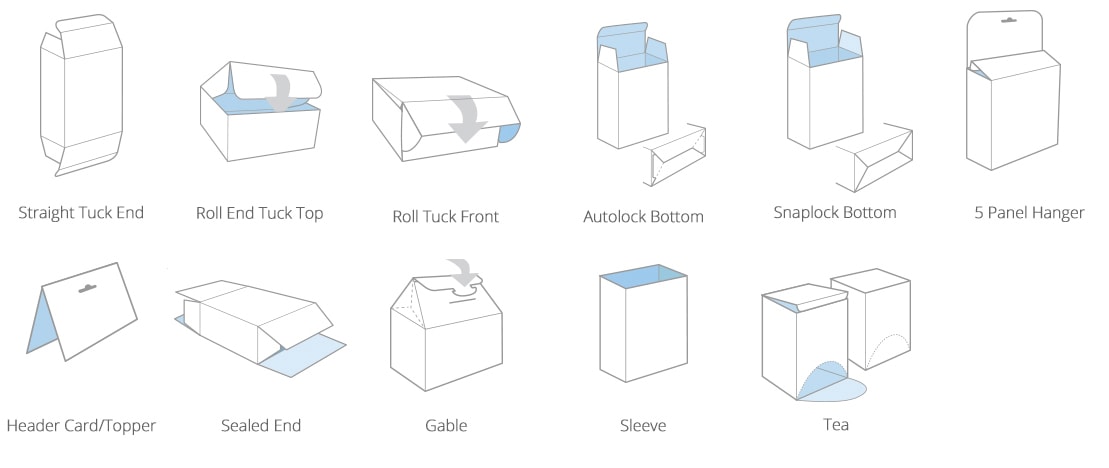 We believe packaging is a key part of the marketing plan for any business that makes or sells products. The influence of product packaging on purchase decisions necessitates attention to detail and a sense of the brand image. It is critical in retail sales, where the right packaging design can attract the consumer's eye and make the product stand out next to a rack of the competitor's product.