We offer a wide range of print and packaging solutions as follows. we can help you evaluate your choices when it comes to picking up a suitable packaging format for your products.
Our Expert Team supports customers in their packaging requirements, We use, eco-friendly paper material and choosing the right packaging format without compromising on the quality of the finished product.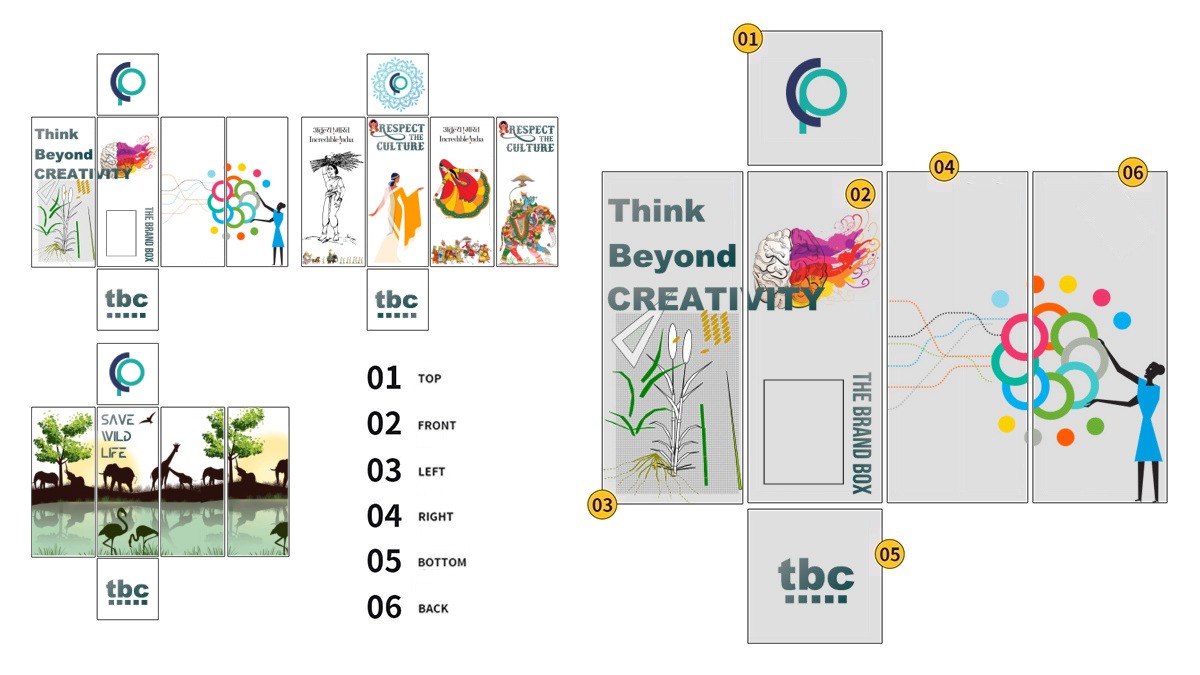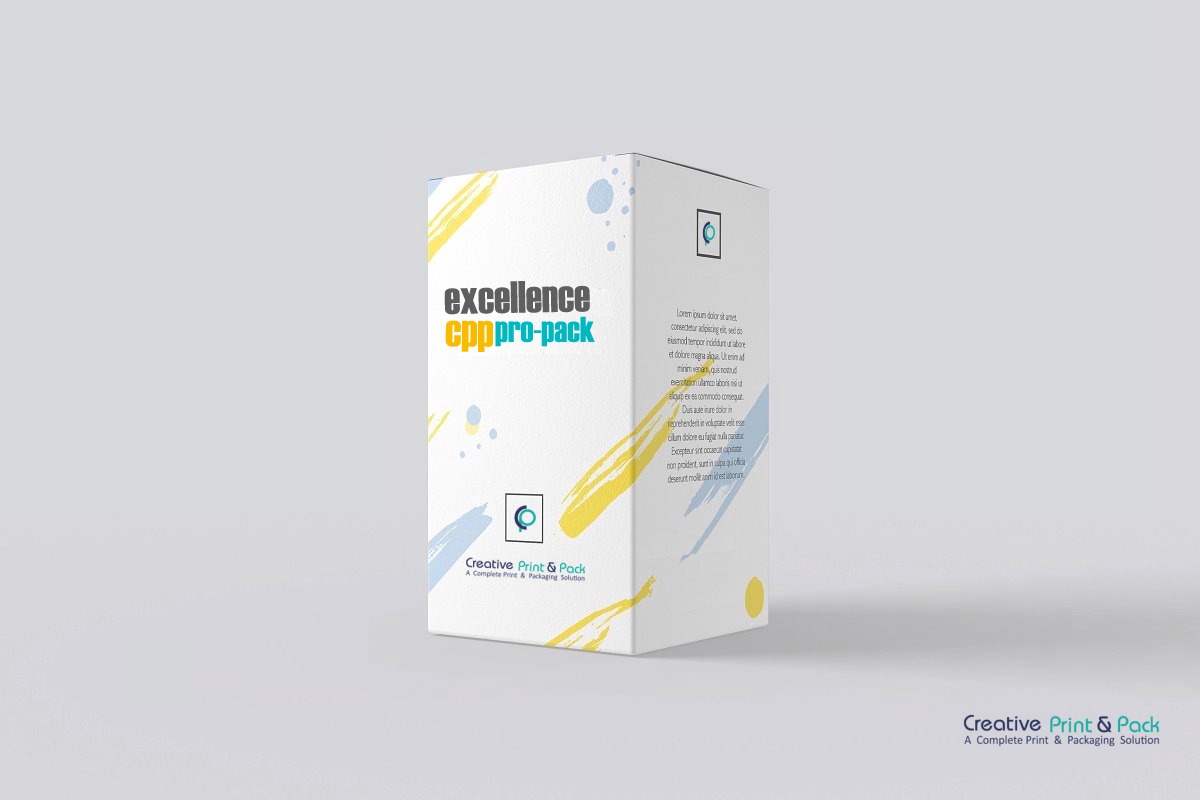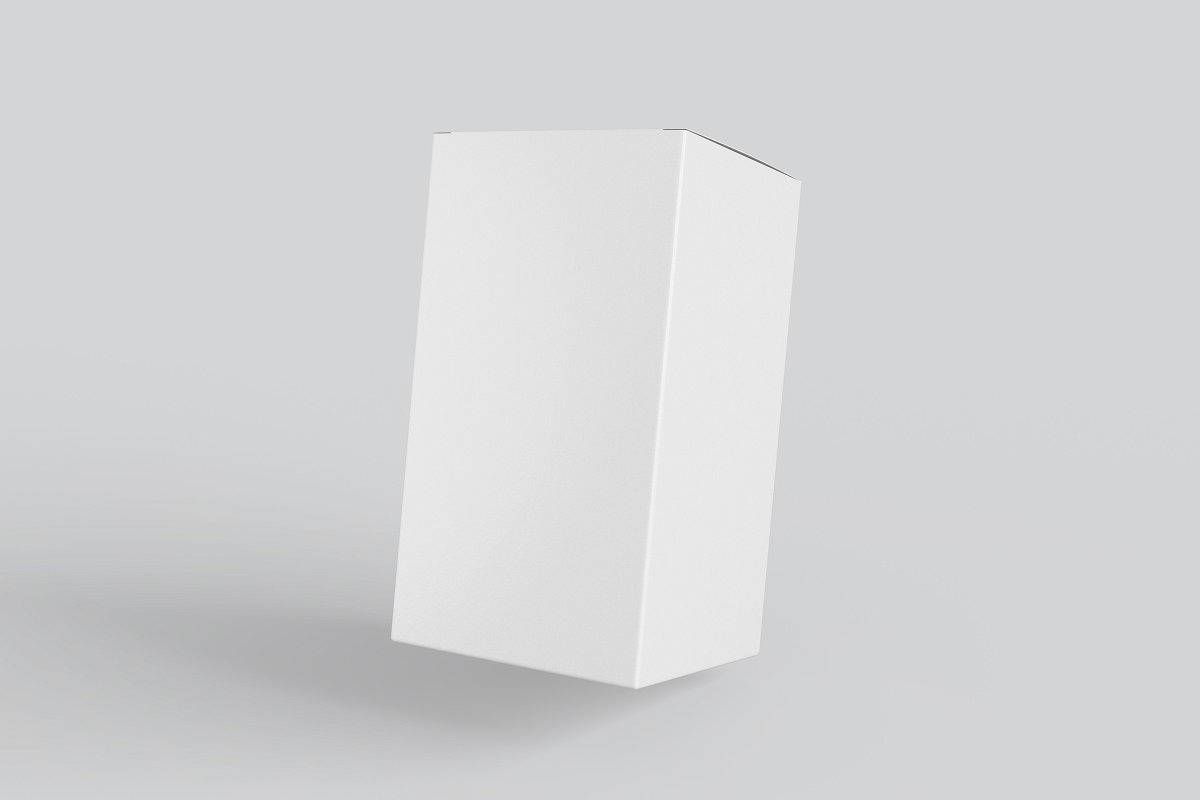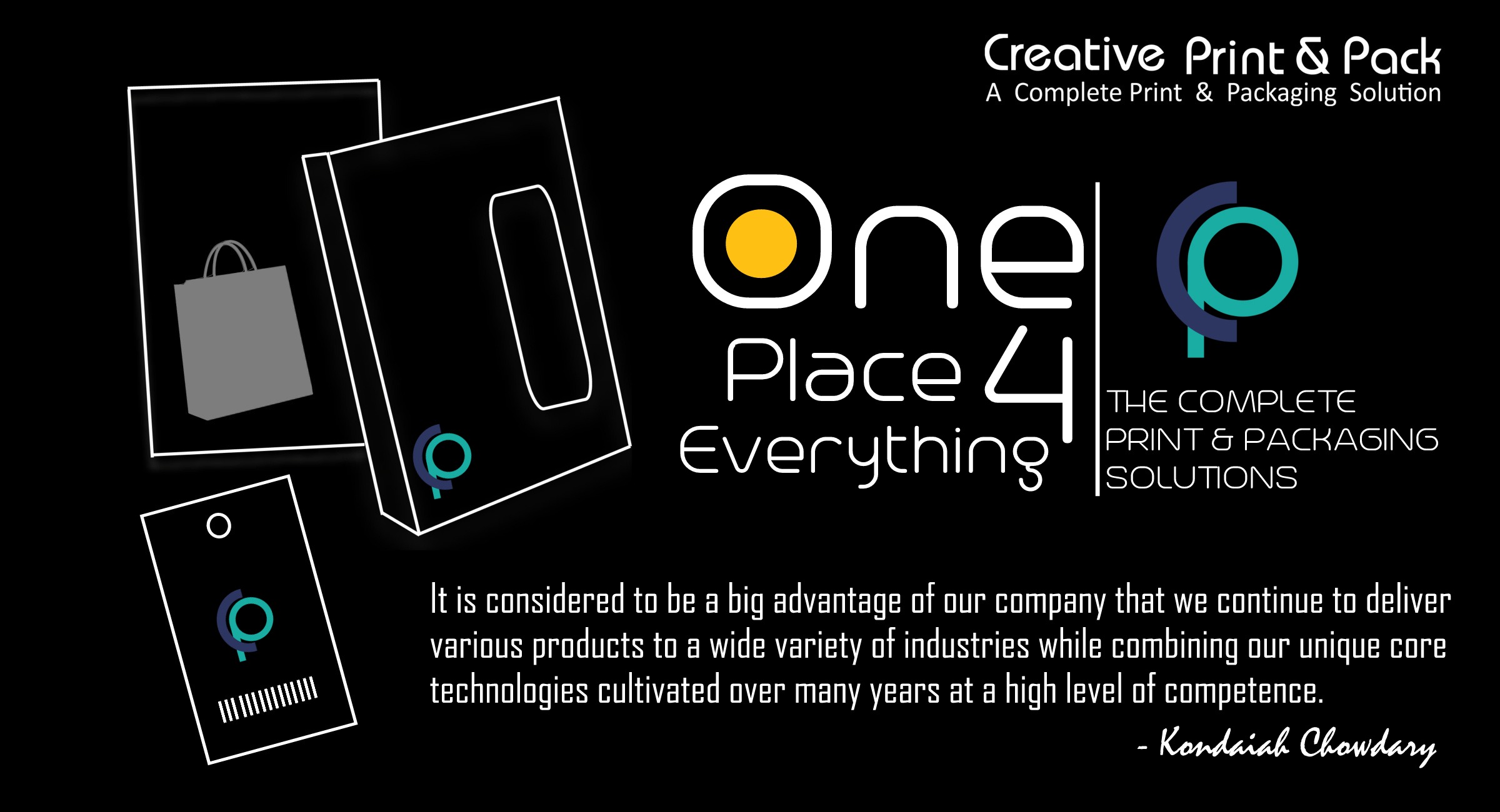 As we know first impressions matter a lot. It tells how consumers see your product. It doesn't matter what industry you are in. You can't overlook the importance of good packaging, since it is the first thing that customers will see. Most businesses are aware of the importance of innovative design. Many companies are coming up with unique games to create new packages. For instance, some cartons for milk come with a unique pattern that can be cut out and converted into toys. For some, they can convert them into pop-up pictures. Others come with superhero cards. There are also product packaging that can be turned into a board game.
There's an old saying: "You can lead a horse to water but you can't make it drink." This is a perfect packaging metaphor because the fundamental truth is that the final purchasing decision is made at the shelf edge in-store. Many businesses make the mistake of thinking that advertising and sales promotion are what drives the customer's decision-making process and, as a result, this is the area that usually commands the greatest amount of deliberation and debate.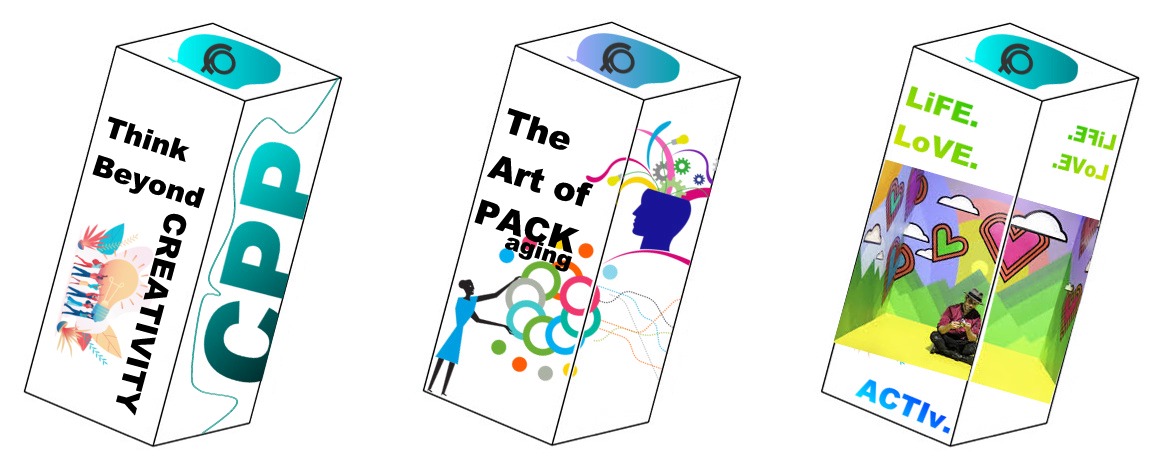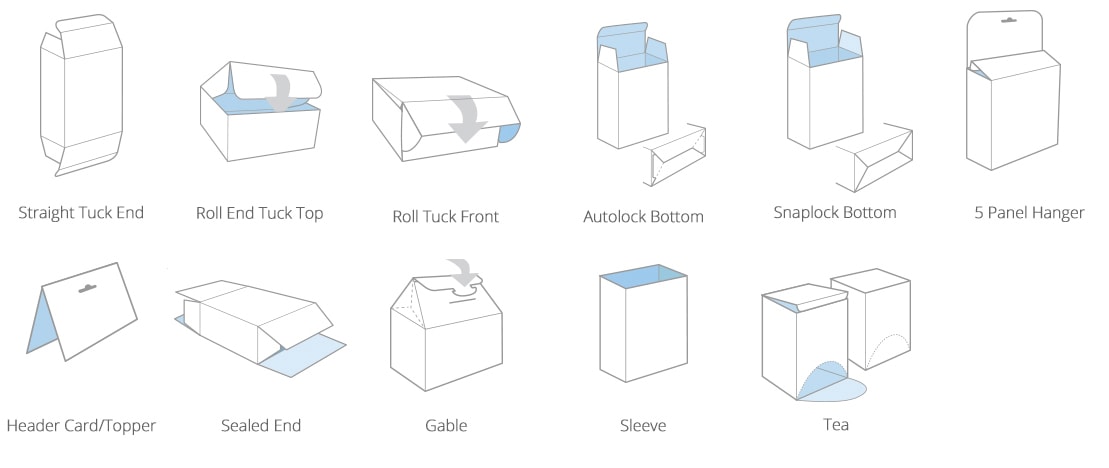 We believe packaging is a key part of the marketing plan for any business that makes or sells products. The influence of product packaging on purchase decisions necessitates attention to detail and a sense of the brand image. It is critical in retail sales, where the right packaging design can attract the consumer's eye and make the product stand out next to a rack of the competitor's product.