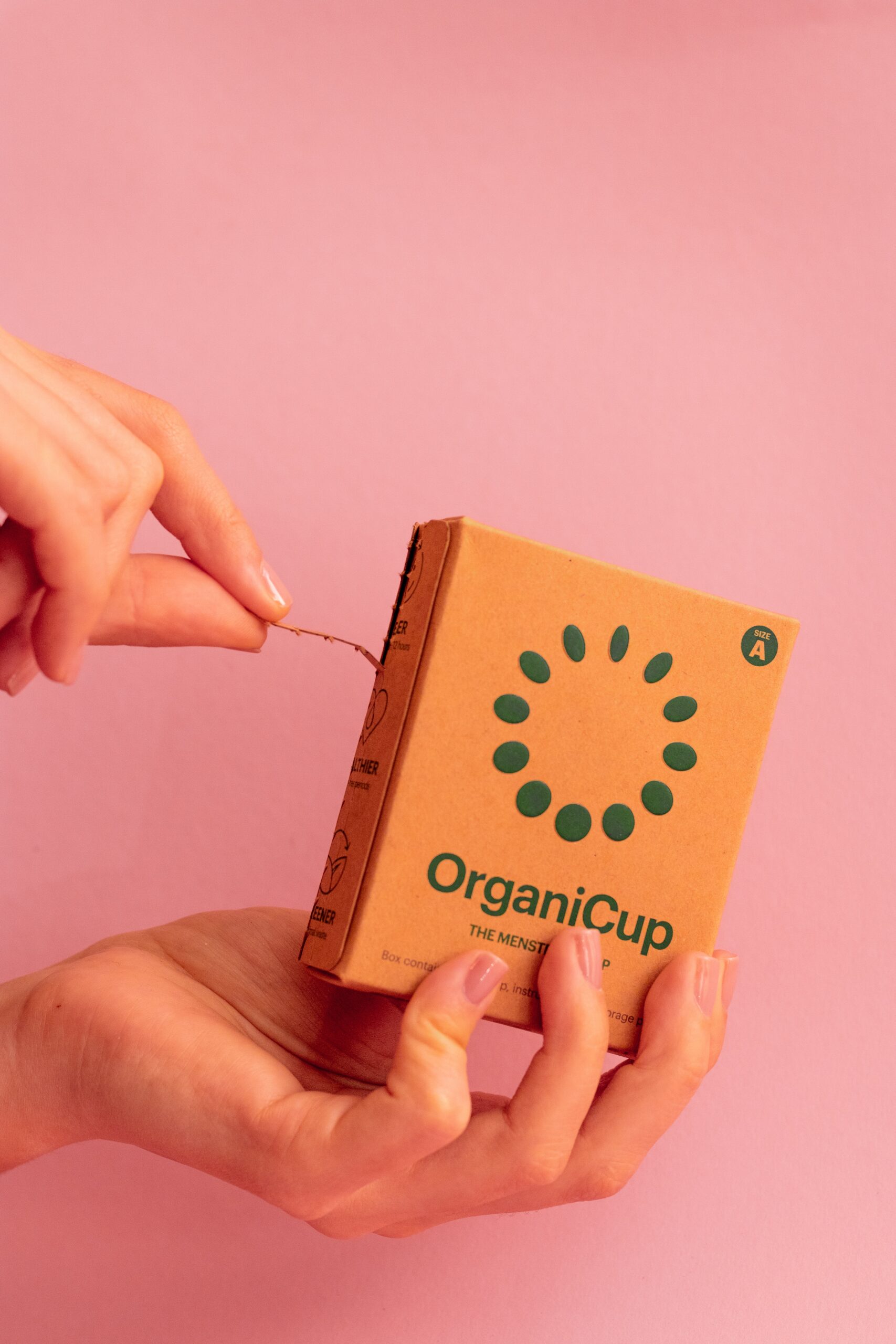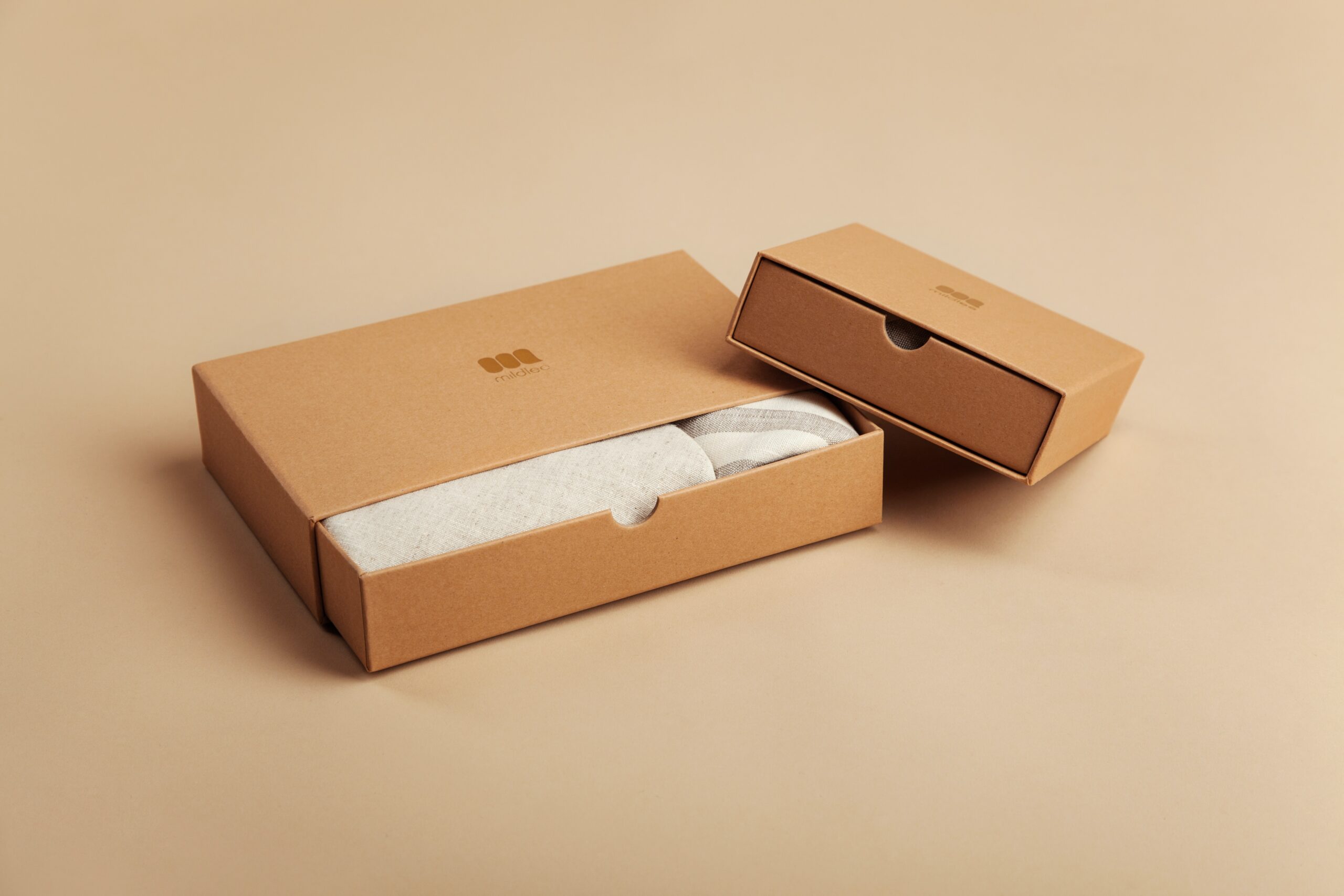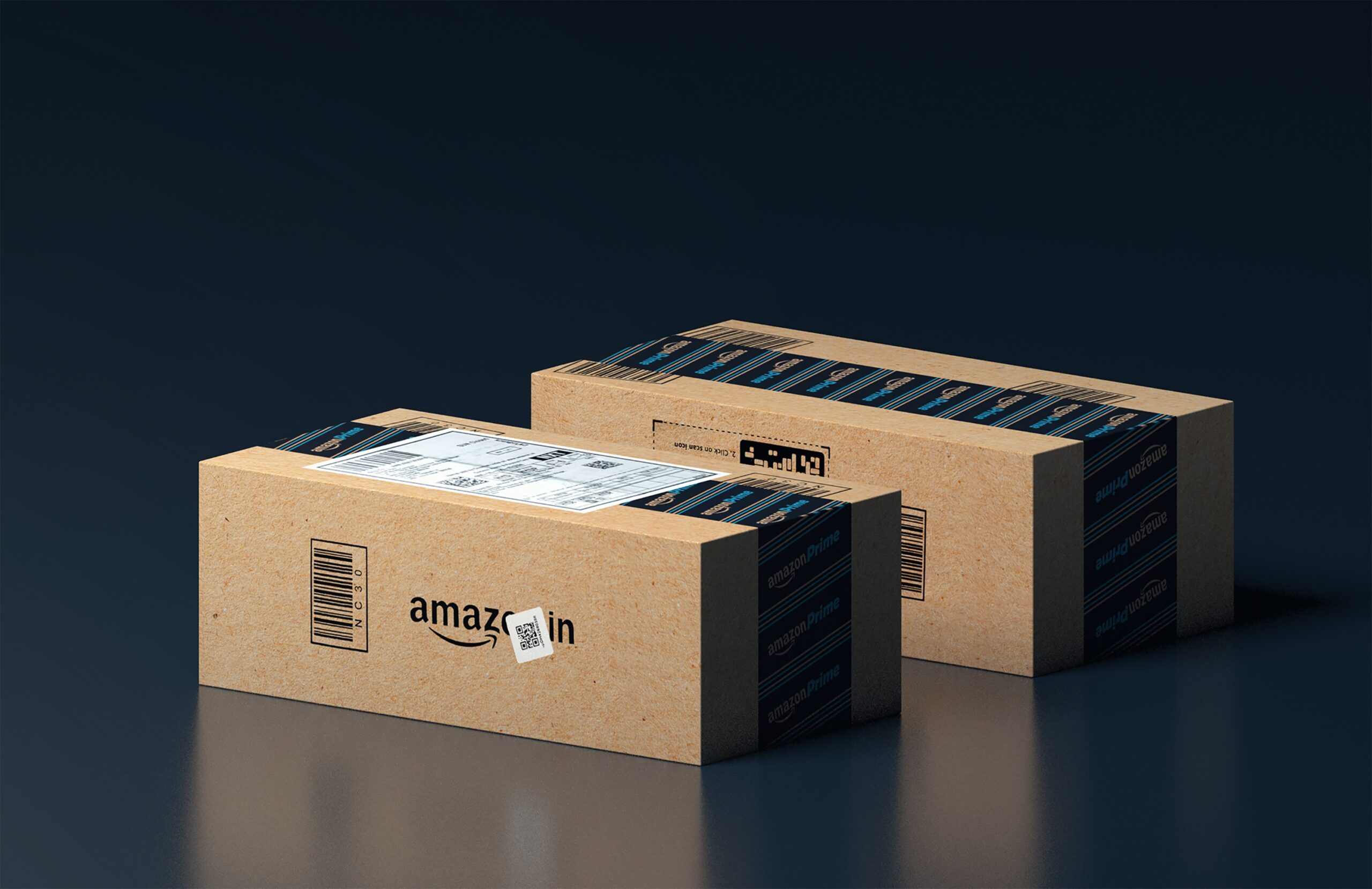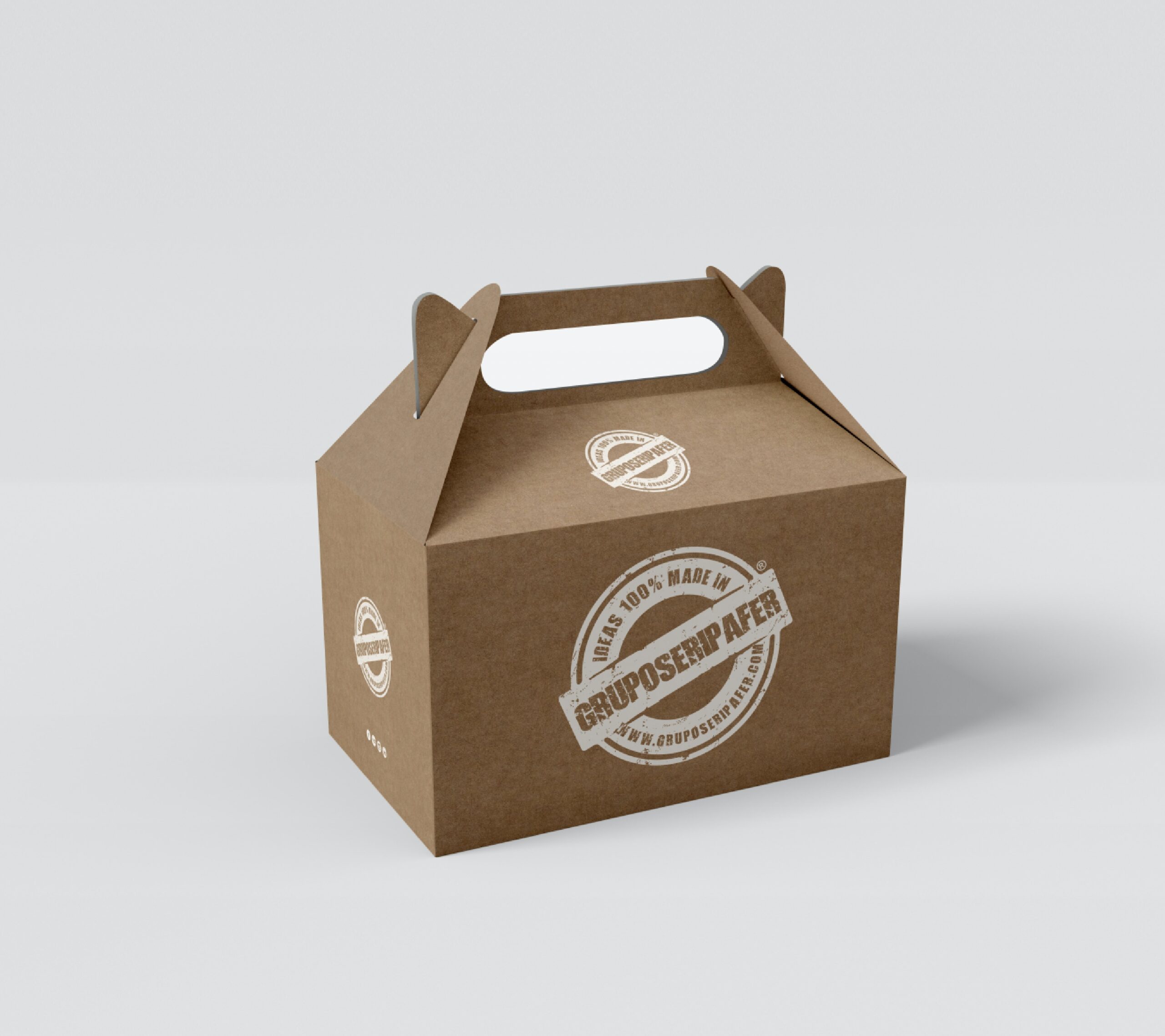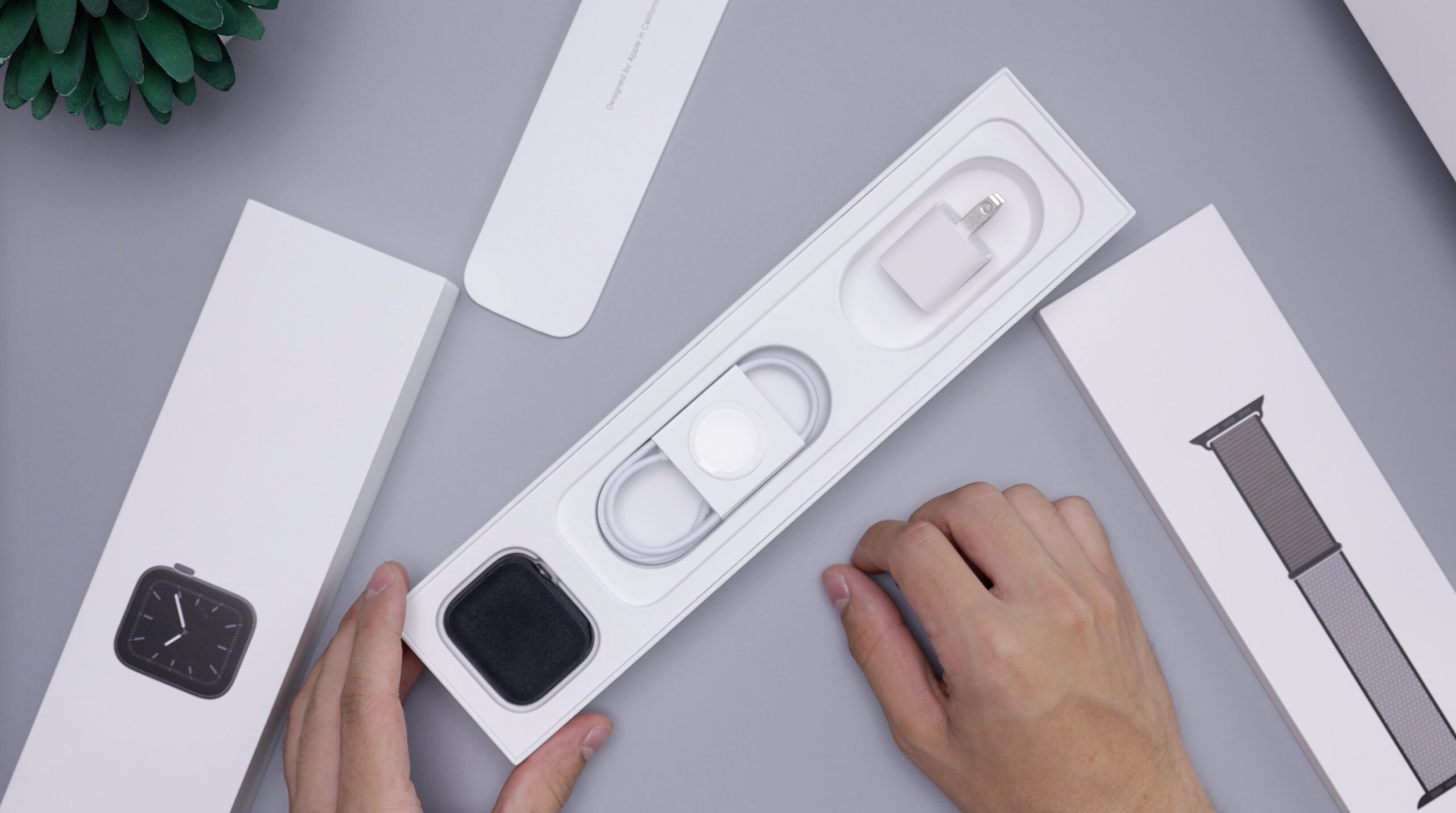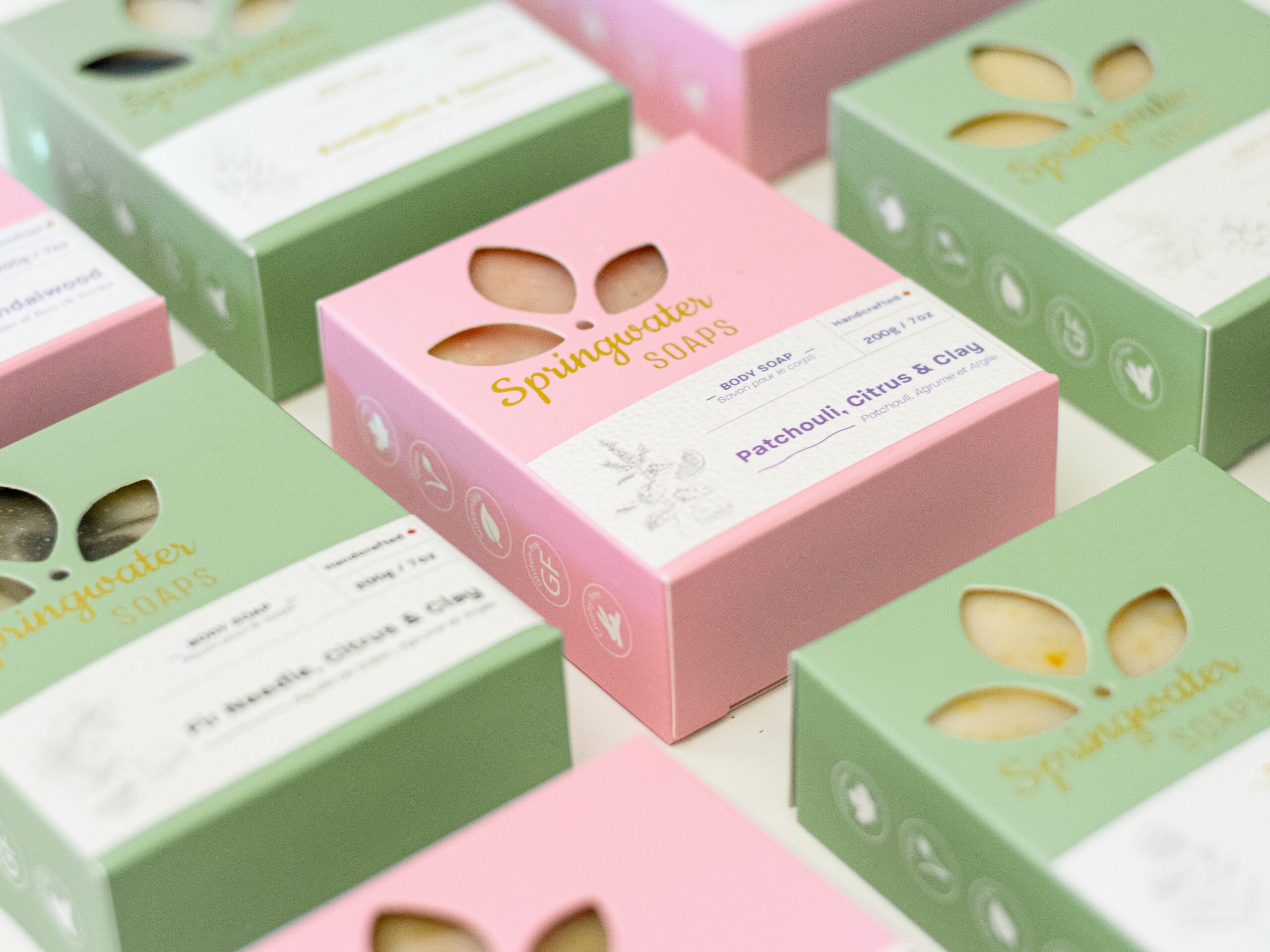 Our core operation is to design, produce and deliver the best packaging solutions tailored to the needs of every different brand. We take problems out of your hands to make perfect packaging feel incredibly simple.
We make a vast range of the best packaging solutions for a vast range of brands. We combine design support with the manufacturing capacity of a global production network to deliver complete packaging solutions.
We know about the four very important P's of a marketing mix, namely Product, price, Place and Promotion. But did you know that many consider another P that is equally important- Packaging. That's right, the packaging of a product is a very important factor in marketing. Let us see why.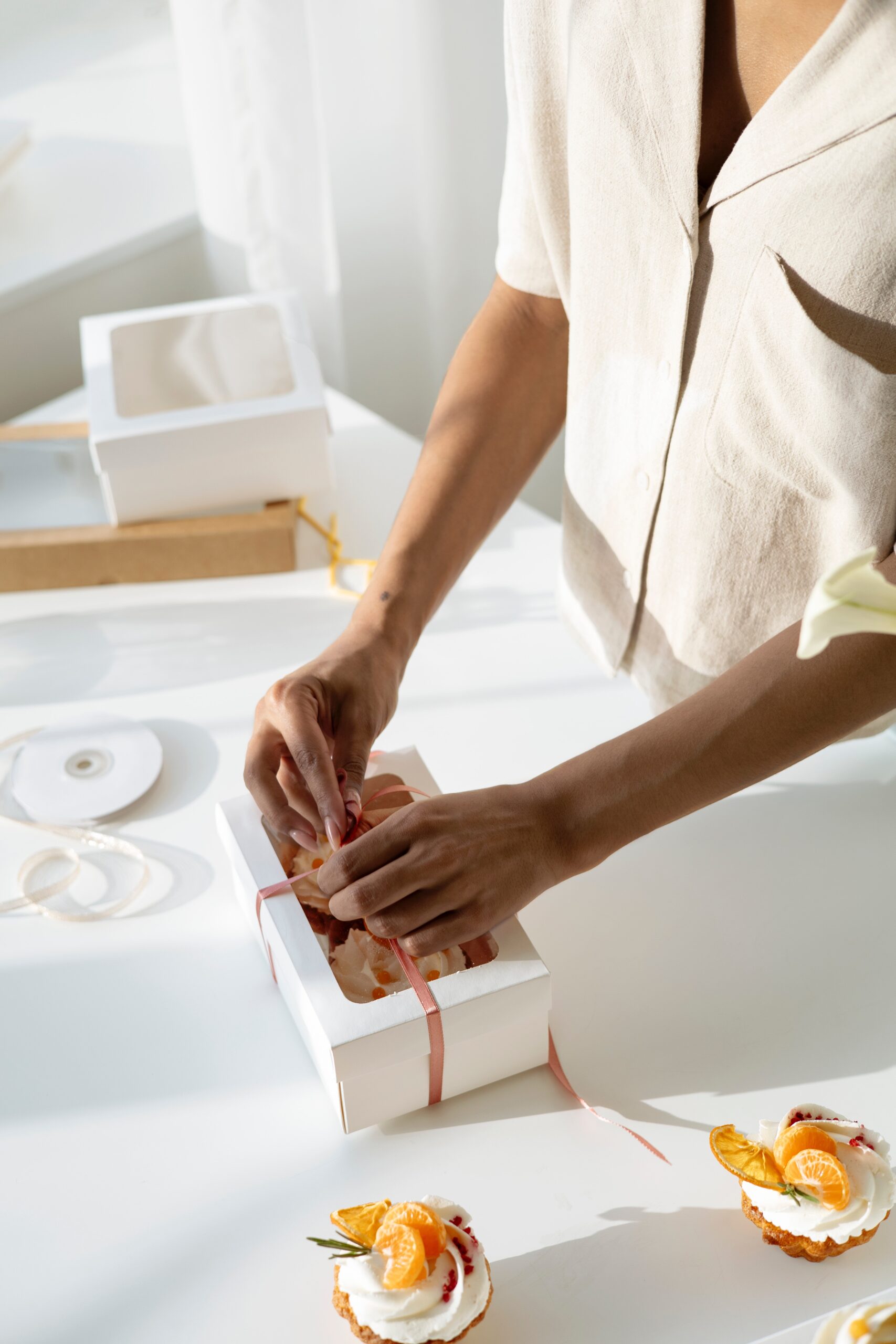 Cartons are considered by consumers to be a renewable and fully recyclable packaging material.

Well-established and trusted recycling infrastructure is in place: cartons are recycled to recover valuable fiber.

Cartons create impact and visual interest through print, colour, surface design, and shape.

Promotion of the product through visual impact at the point of sale.

Creative, innovative design potential in print, surface texture, and structural shape.

Product protection and increased shelf life.

Prototypes can be produced quickly.

Flexibility in the specification of carton board, carton making, and packaging operation.

Carton production and packing are based on well-proven technologies.

Short production lead times enable end-users to respond to changing market conditions such as surges in volume and the need for promotions.

Efficient use of space in palletization, transportation, and merchandising at the point of sale.

Carton manufacturing and packaging machinery technology are well established. Cost-effective manufacturing and packaging routes can efficiently handle small, medium, and high volumes.