Join with us for better & bright future
Marketing Executives
Position: Marketing Executives
Locations:
Tamilnadu: Tirupur
Telangana: Hyderabad
Industry: Print and Packaging
Experience: 5-7 Years
Job Description:
Managing marketing for the company and activities
Developing the marketing strategy for the company in line with company objectives.
Creation and publication of all marketing material in line with marketing plans.
Planning and implementing promotional campaigns.
Manage and improve lead generation campaigns, measuring results.
Overall responsibility for brand management and corporate identity
Monitor and report on effectiveness of marketing communications.
Creating a wide range of different marketing materials.
Working closely with designing & production team
Maintain effective internal communications to ensure that all relevant company functions are kept informed of marketing objectives.
Analyzing potential strategic relationships for company marketing.
Requirements of the role:
Bachelor degree.
Strong communication skill.
Strong analytical and project management skills.
Confident and dynamic personality.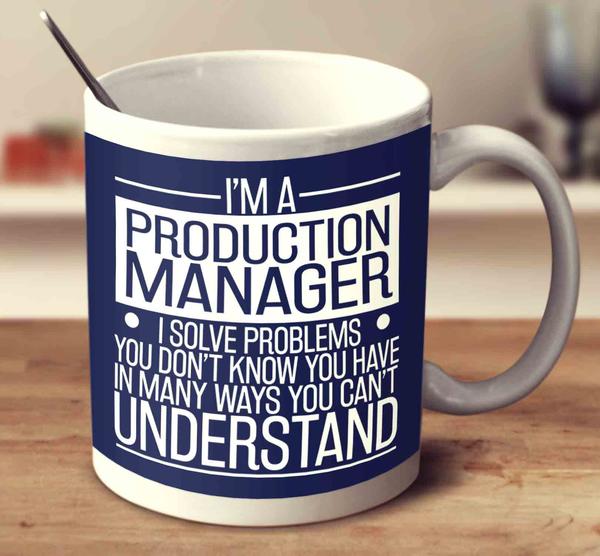 Production Manager
Position: Production Manager
Locations:
Telangana: Hyderabad
Industry: Print and Packaging
Experience: 10-15 Years
Job Description:
Planning and organizing production schedules
Assessing project and resource requirements
determining quality control standards
overseeing production processes
selecting, ordering and purchasing materials
organizing the repair and routine maintenance of production equipment
Supervising the work of junior staff
Organizing relevant training sessions
Key skills for production managers
Confidence
Technical skills
Project management skills
Organization and efficiency
Leadership and interpersonal skills
Problem-solving skills
IT and numerical skills
Communication skills
Teamworking skills
Managers must also be able to handle responsibility and the pressure of meeting deadlines.
All the Best
Drop your Curriculum Vitae here