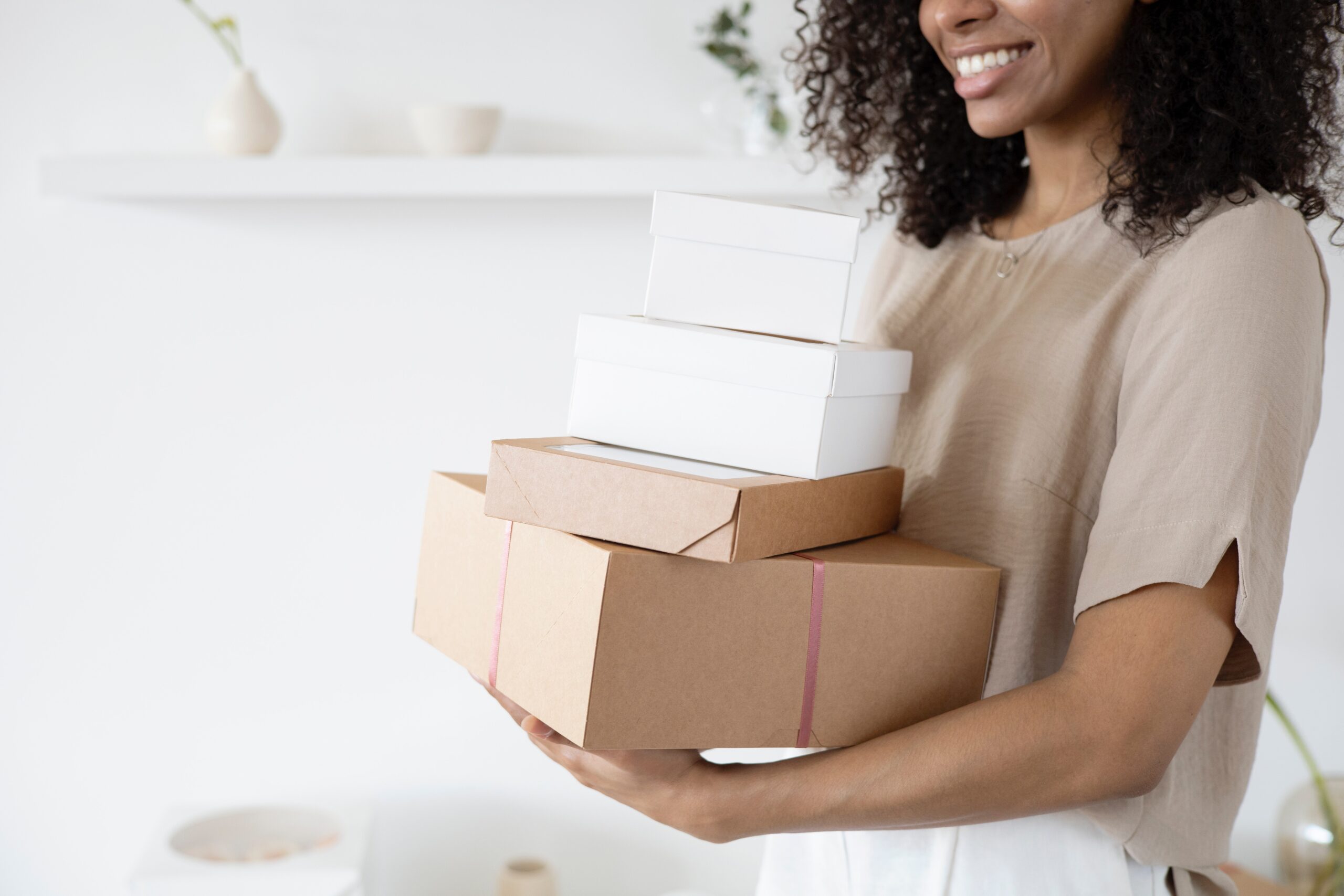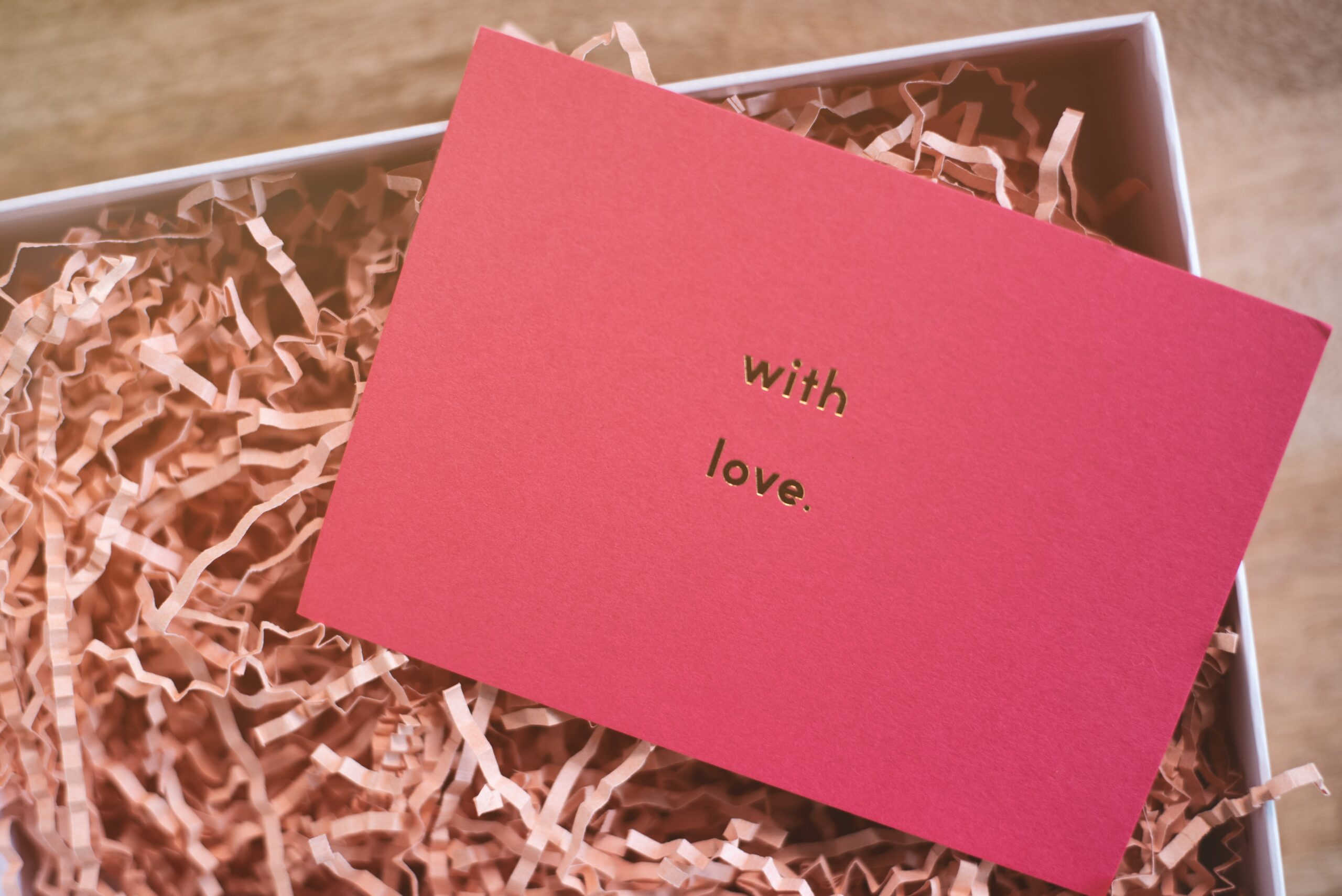 Packaging is the science, art, and technology of enclosing or protecting products for promoting the product, distribution, and storage. Creative Print and Pack offers a complete range of packaging solutions combining premium protection together with descent and beautiful structural and graphic design for branded marketing purposes.
"Your product packaging is what makes you unique from your competitors!"  
Make sure your customers like your product and its packaging as well!
Our core operation is to design, produce and deliver the best packaging solutions tailored to the needs of every different brand. We take problems out of your hands to make perfect packaging feel incredibly simple.
We make a vast range of the best packaging solutions for a vast range of brands. We combine design support with the manufacturing capacity of a global production network to deliver complete packaging solutions.
We know about the four very important P's of a marketing mix, namely Product, price, Place and Promotion. But did you know that many consider another P that is equally important- Packaging. That's right, the packaging of a product is a very important factor in marketing. Let us see why.
The product packaging leaves a strong impression on the brand

People don't bother paying a penny extra when the packaging of the product is appealing

The product packaging design speaks a lot about your company and product than anybody expected
As a leading packaging company, we are committed to providing an easy and reliable solution for all your packing problems. We are a Hyderabad based company and have been providing our clients living in different parts of the country with quality packing material and services. Being a manufacturer company, our professionals are able to provide the customers with economic and reasonably priced wholesale services. Our customers have the option to choose from a wide variety of beautifully designed customized packing material to pack different kinds of substances. You can also promote your Bangalore or Pune business by getting the logo of your company printed on the packaging material. It would help your business get exposure and reach out to a large part of the populace.
Cardboard Packaging
Luxury Packaging
Carton Packaging
Fluted Packaging
Eco-Friendly Packaging
Transparent Packaging