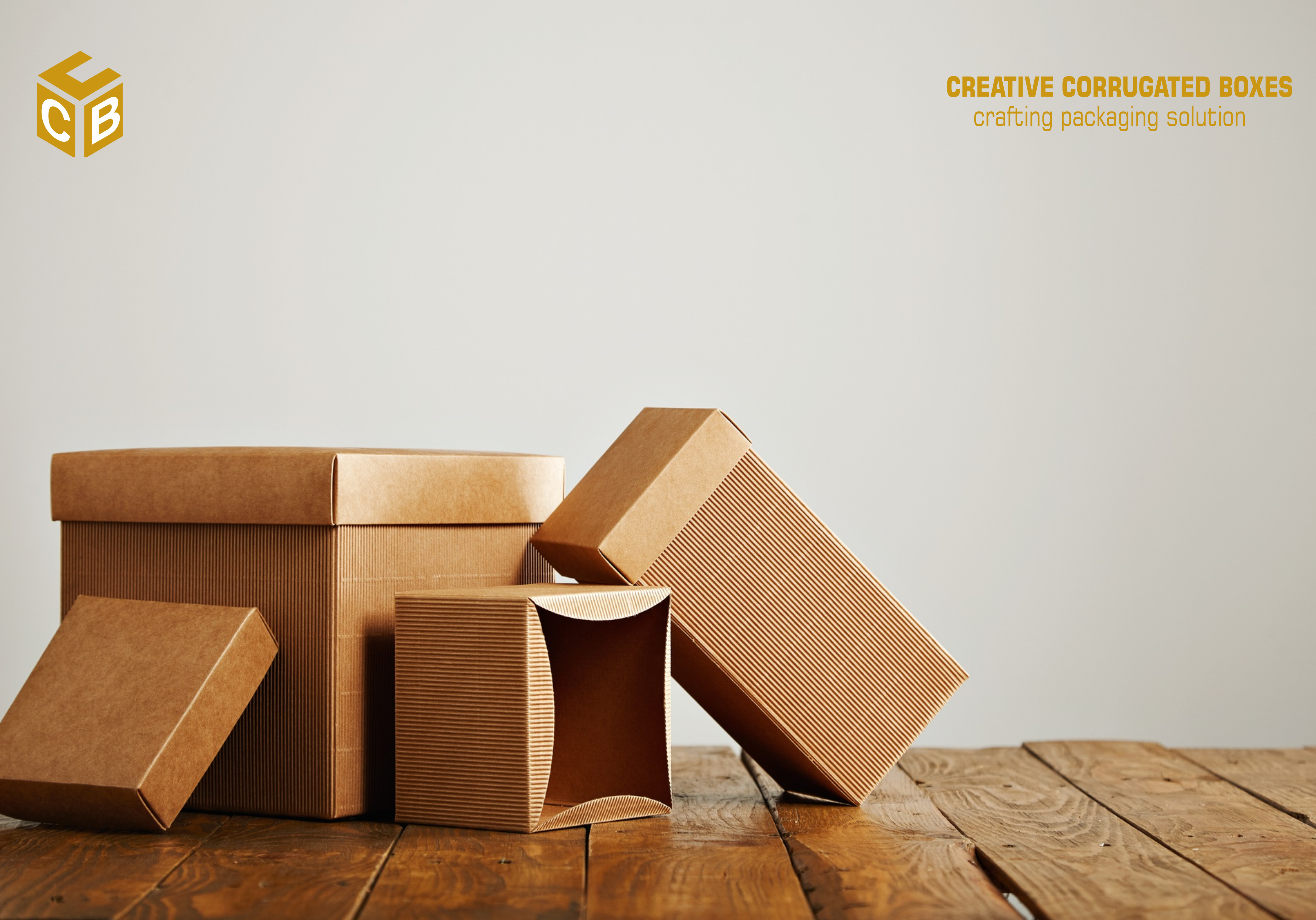 CCB manufactures B & C Flues CFC [Corrugated Fiberboard Carton] boxes with 3, 5, and 7 ply features, and we integrated end-end in-house facilities.
Creative Corrugated Boxes [CCB] pride itself on leading the way in the industry in Hyderabad, India, and continually raising the bar on customer satisfaction. Only the CCB family of companies can provide the turn-key solutions that customers are looking for—thanks to a fully streamlined, vertically-integrated operation, we really are the whole package.
Experience: To ensure the best possible outcome, experience matters. Within our ecosystem, our skilled packaging and printing specialists create, design, sell, and distribute constantly evolving products for a large network of clients across diverse industries. Our core strength is rooted in a solid understanding of our customer's needs and continuously honing our product and industry expertise to serve you better. As a team, we contribute to each other's success and carry forward our core family values in all that we do. From junior team members all the way to our founder, we are passionate about doing what it takes to surpass our client's expectations-all parts of our service-first philosophy.
Technology: The state of the art is a state of mind. At CCB, we are committed to continue reinvesting in cutting-edge technologies and innovative practices that push us all forward. This is evident in all our facilities, plants, machinery, and technological systems, and will always remain a priority and core value.
Quality: CCB, a diversified corrugated company, complied with our manufacturing process with GMP, Quality Parameters with ISO 9002 HACCP, and testing methods with the FEFCO, EN, ISO, TAPPI, and BIS Standards.
Sustainability: We are proud to be an FSC® certified company. This certification underscores environmental commitment to conservation through recycled corrugated packaging products. Our joint venture with Paper Mills allows us to offer boxes made from 100% recycled fibers from used corrugated raw materials, considerably lowering the number of greenhouse gases emitted versus virgin fibers. The original fiber is treated and cleaned of all extraneous materials, such as staples, tape, wire, glass, gravel or dirt, Styrofoam, and plastic. Once free of non-fiber materials, the stock slurry was pumped into the paper machine. A uniform sheet is formed, which is then slit and sent in rolls to CCB for conversion into corrugated boxes.
The Advantages of Corrugated Packaging Boxes Include The Following.
Durability: Corrugated boxes are highly resilient. They can withstand long and complex transportation and delivery schedules.
Portability: A corrugated box is lightweight and easy to carry, regardless of whether it is a packer, delivery driver, or customer.
Safety: Corrugated boxes prevent moisture from infiltrating the food products. They protect food more effectively than other alternatives do.
Versatility: Corrugated cardboard is highly adaptable. The material can be adjusted into different shapes or sizes based on the user's needs.
Customization: A corrugated box is easy to print and inexpensive to brand. You can design colorful, cool, and cute food packaging boxes.
Affordable Costs: Corrugated boxes are inexpensive and viable for businesses of any size. By ordering corrugated boxes in bulk, one can save more money.