Creativeprintpack is supplying paper bags in wholesale across the country and mainly to the tier one cities such as Bangalore, Chennai, Mumbai, Pune, Hyderabad, Delhi, and Kochi
"Your product packaging is what makes you unique from your competitors!"

Make sure your customers like your product and its packaging as well!
If you are using the recyclable and biodegradable product for your product packaging you are contributing a lot to the society and for a better echo system.
Click on Images to zoom (Images appear better when you see it on larger view)
Screen Printing Specialists
Screen printing is used to print a wide variety of substrates, namely paperboard, plastics, glass and fabrics. The advantage of using this printing over others is that it can print on a surface of any shape, thickness and size. We are the most preeminent Screen Printing specialists using a wide variety of inks along with newer technologies. Screen printing is also used by the garment industry to print garments by using a stencil and mesh screen. Generally, the service is priced on three factors for instance location, colors needed for print and above all quantity of prints. Recognized for quality work and affordable service, we successfully serve our clients in cities like Mumbai, Chennai, Delhi and Hyderabad.
Ready to find out more?
Drop us a line today for a free quote!
Some of our Creative Packaging Works (Note: Our recent works would not have got updated on website)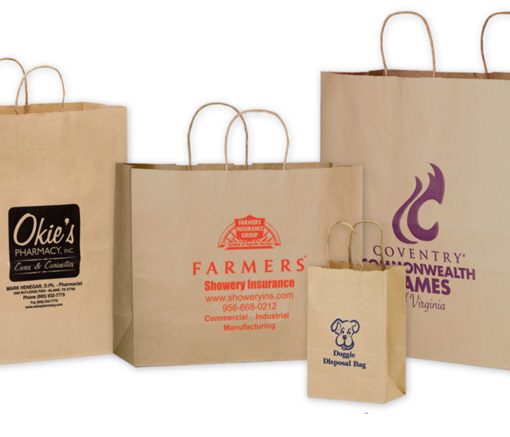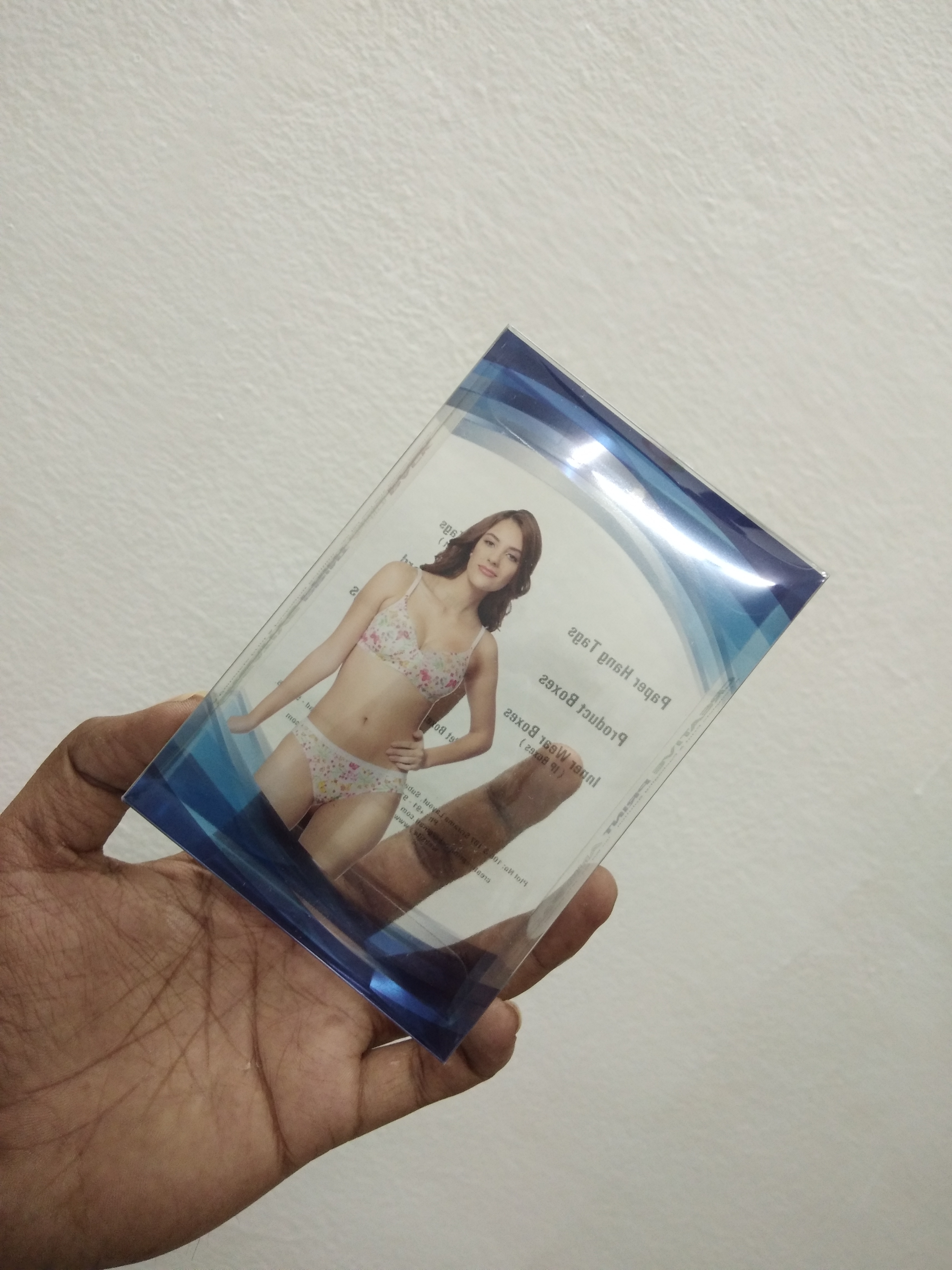 Advanced Machinery
High-Quality Production
Can Handle any kind of quantities
Great creative team who can conceptualize & develop the packaging ideas
Any kind of customization
Reasonable prices
24*7  available
Export to other countries and maintains international standards
Confidentiality
Bulk Orders?
Feel comfortable to speak to our dedicated support team!
Or Call us at : 8147378971
Reliable screen printing service providers
The main goal of our company is to provide world class service to each individual, whether running small scale business or large scale business. We strive to provide our services at affordable prices along with strict deadlines. To offer our services in different parts of the country, we have spread our roots in various metropolitan cities including Ahmadabad, Hyderabad and Pune. Our professionals make sure to print images without degrading them, thus ensuring quality. Therefore, our production rate is continuously increasing with time. With improved equipments, innovative printing methods and on-time delivery, we are committed to delivering the best and top-notch service to our clients.