Creativeprintpack is supplying paper bags in wholesale across the country and mainly to the tier one cities such as Bangalore, Chennai, Mumbai, Pune, Hyderabad, Delhi, and Kochi
"Your product packaging is what makes you unique from your competitors!"

Make sure your customers like your product and its packaging as well!
If you are using the recyclable and biodegradable product for your product packaging you are contributing a lot to the society and for a better echo system.
Hang Tags Design Experts
Have you ever thought what completes a great clothing line? The answer is an attractive hang tag. Mainly, a hang tag is a brand's identity, not only used for clothes but also used to specify different products such as jars, bottles, boxes and many more. You can get different varieties of hang tags for varied products under one roof while dealing with us. We have hired trained and professional designers to create unique and appealing designs with a variety of dimensions in accordance with the needs of our customers. We are incorporated with an array of ideas which not only add a cool design for your tag but also use lots of colors incorporated with a logo, making the tags look more creative and stunning. These are also available in different sizes like rectangular and die-cut so you can choose any one of them according to your product and choice.
Ready to find out more?
Drop us a line today for a free quote!
Some of our Creative Packaging Works (Note: Our recent works would not have got updated on website)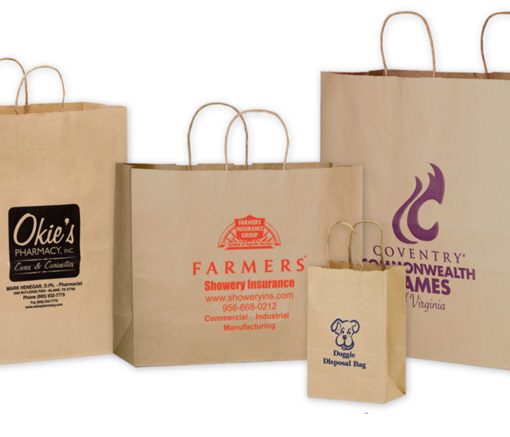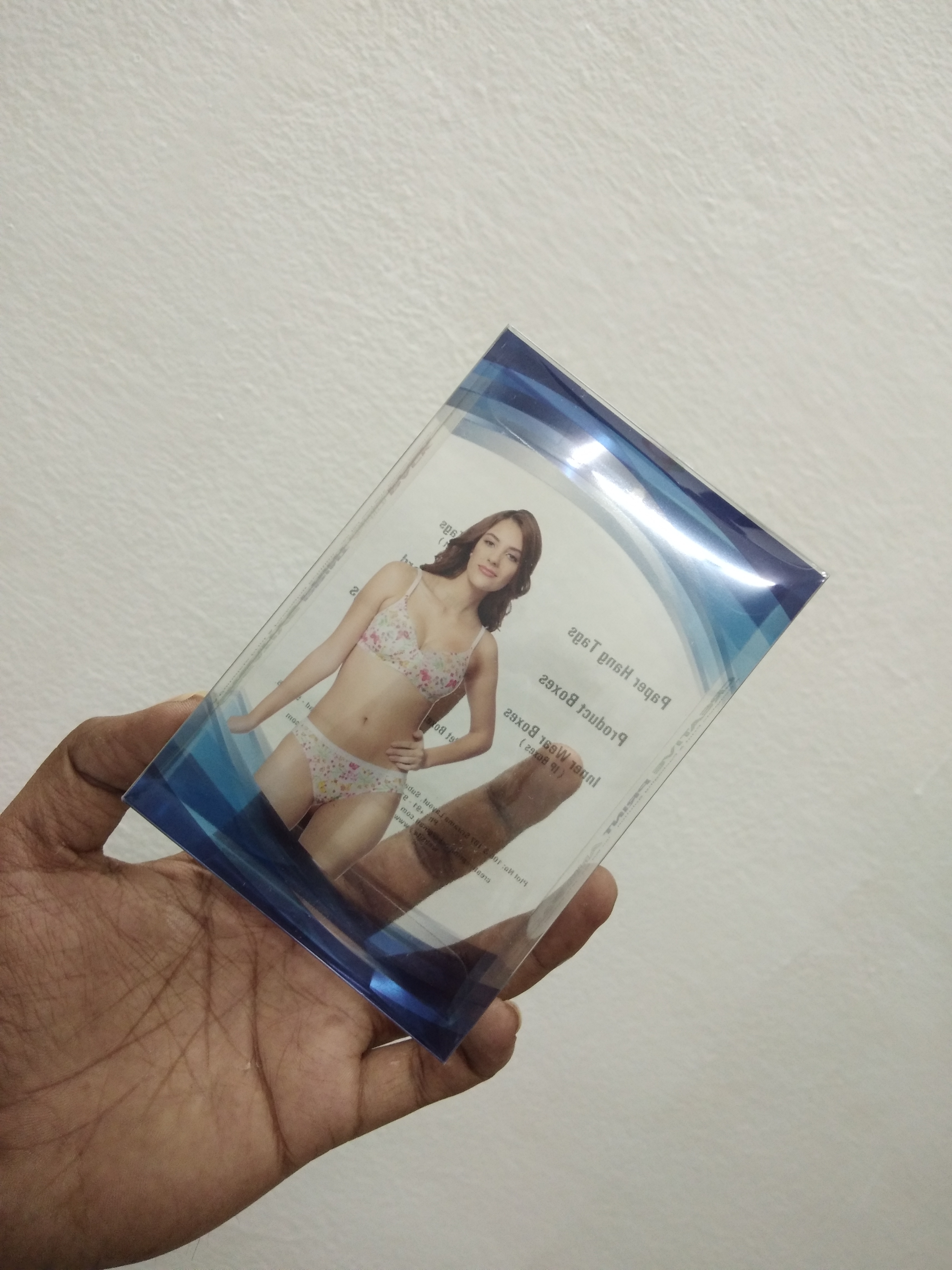 Advanced Machinery
High-Quality Production
Can Handle any kind of quantities
Great creative team who can conceptualize & develop the packaging ideas
Any kind of customization
Reasonable prices
24*7  available
Export to other countries and maintains international standards
Confidentiality
Bulk Orders?
Feel comfortable to speak to our dedicated support team!
Or Call us at : 8147378971
Hang Tag Providers
Being one of the well known Hang Tag Providers in India, we have acquired a special space in the market. We are known for using superb quality of material which is tear resistant along with the usage of sophisticated technology. When you realize the need for hang tags, apart from Hyderabad, you can avail our services in other metropolitan cities like Mumbai, Chennai, Pune and Delhi as well. Our professionals are highly flexible in nature and are thus able to maintain friendly relations with our clients. Durability and accurate dimensioning are a few features which are kept in mind while working on your valuable hang tag designs.