Creativeprintpack is supplying paper bags in wholesale across the country and mainly to the tier one cities such as Bangalore, Chennai, Mumbai, Pune, Hyderabad, Delhi, and Kochi
"Your product packaging is what makes you unique from your competitors!"

Make sure your customers like your product and its packaging as well!
If you are using the recyclable and biodegradable product for your product packaging you are contributing a lot to the society and for a better echo system.
UV Printing Experts
UV printing is becoming the future of commercial printing. Opting for UV printing brings various advantages like high-quality prints, durability and flexibility along with fast curing speeds. Another main advantage of using UV printing is that it saves the time of clients as it uses dry inks during printing, eliminating the time that is taken by the chemicals to evaporate. Being one of the renowned UV Printing experts in the market, we offer an array of coatings in this printing style so that it gives a finished look to your products. Using advanced technologies, we are able to provide different advertisement products, even in bulk, with exceptional quality. We offer our clients a wide variety of colors and patterns so that they can make their product visually attractive
Ready to find out more?
Drop us a line today for a free quote!
Some of our Creative Packaging Works (Note: Our recent works would not have got updated on website)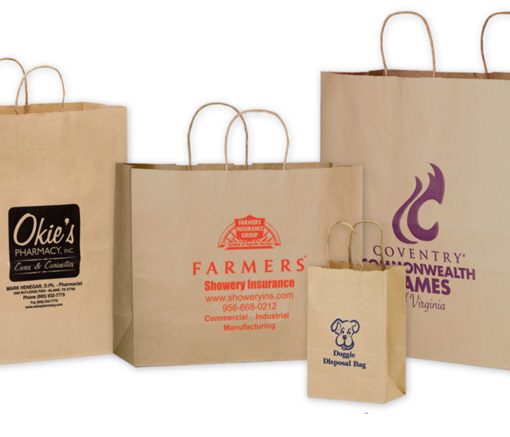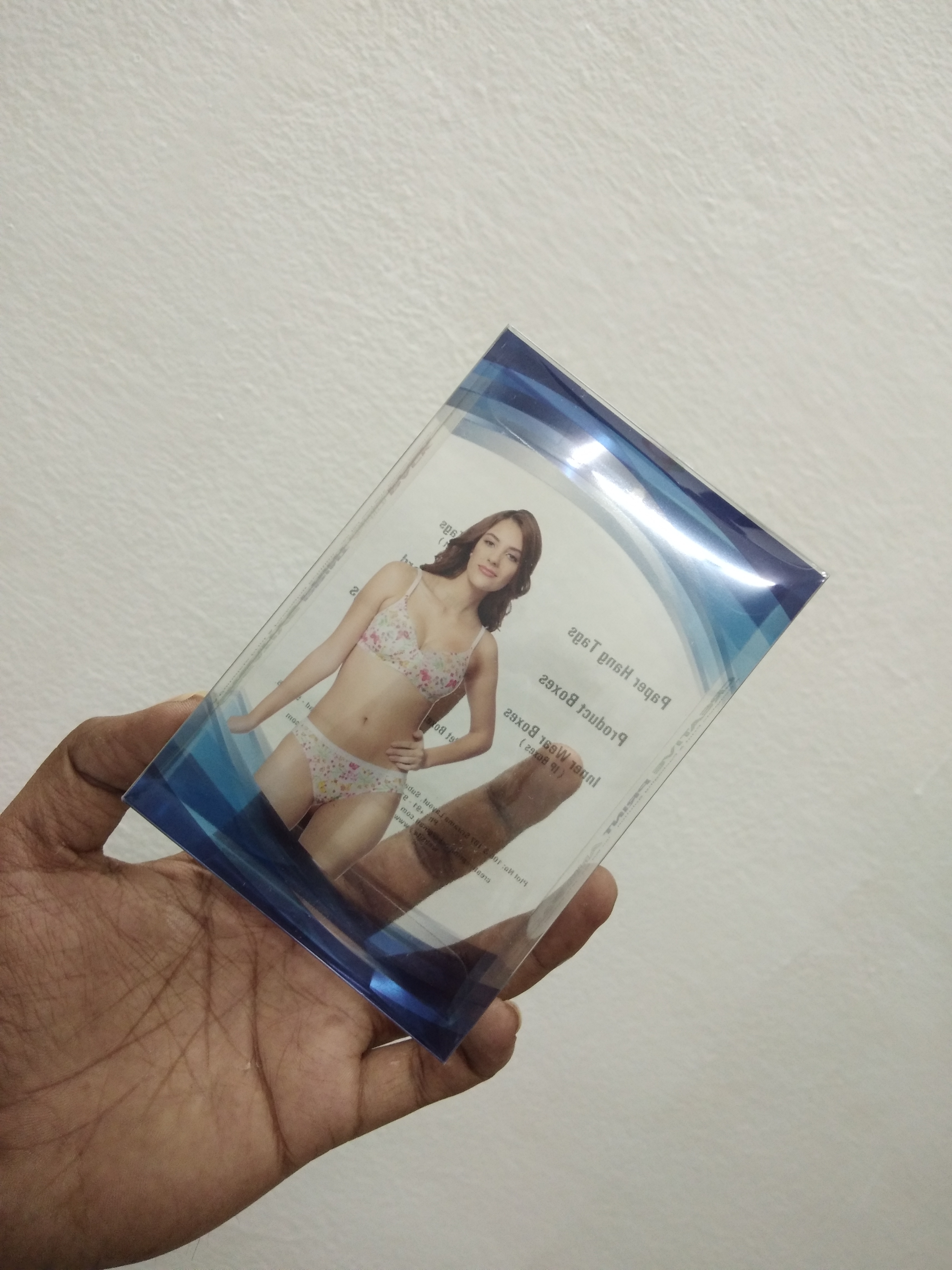 Advanced Machinery
High-Quality Production
Can Handle any kind of quantities
Great creative team who can conceptualize & develop the packaging ideas
Any kind of customization
Reasonable prices
24*7  available
Export to other countries and maintains international standards
Confidentiality
Bulk Orders?
Feel comfortable to speak to our dedicated support team!
Or Call us at : 8147378971
Quality UV Printing Services
Our company is a reliable firm offering services in many parts of India including, Chennai, Hyderabad, Delhi, Pune and Ahmedabad. The UV inks that we use for printing are tough, fade resistant and long lasting. When used for advertising, our unique printing designs are sure to leave a significant impression on your targeted audience. Moreover, our UV printing is resistant to scratches, wear and tear and sun exposure, thus having a large time span than any other source of advertisement. Our professionals are always on their toes to serve our clients with the best services, providing 24*7 hours support system, striving to maintain better relations with our clients.