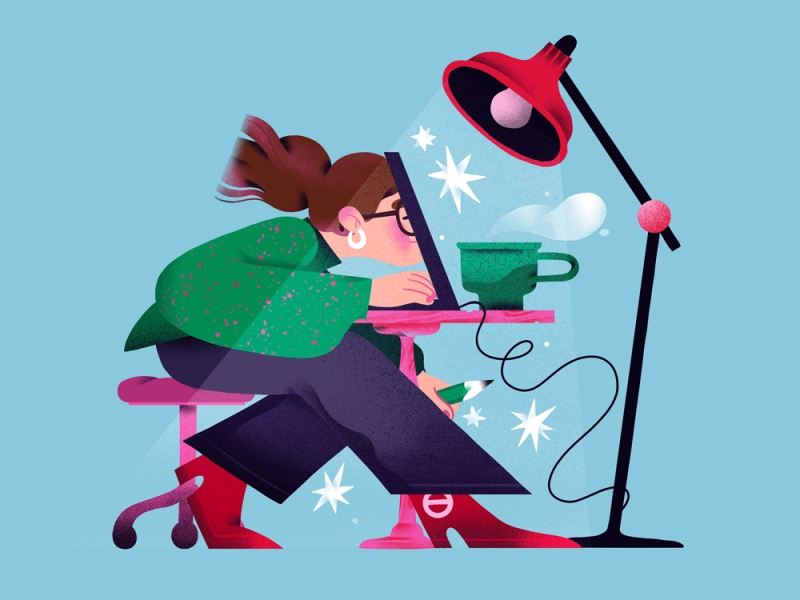 Innovative designing solutions are a concept that drive our business. From creative concepts to meticulously produced samples and the highest quality manufacture.
We do research on innovative thought into the design stage of any product. We know that 90% of costs can be built into a product at the design stage and therefore the creative phase ensures the smooth running of any project during manufacture, resulting in savings in both time and cost.
At Creative Pro-Packaging Lab, we modernized product development procedure to validate our innovative output through three key stags. As a result, we combine construction innovation and coreldraw design with the highest quality branding and graphics, working closely with customers.
This entire process informs our dedication to innovation in packaging, and puts us at the forefront of a number of packaging industries, such as Agriculture Packaging, Garment Packaging, Electronic Packaging, FMCG Packaging, and Pharmaceutical Packaging.
Our innovative design solutions:
3D Packaging design
Concepts and graphic design
Print ready artworking
Sampling and mock ups