Creative Print and Pack is well reputed manufacturer of hand made paper carry bags across the country and mainly to the tier one cities such as Bangalore, Chennai, Mumbai, Pune, Hyderabad, Delhi, and Kochi
"Your product packaging is what makes you unique from your competitors!"

Make sure your customers like your product and its packaging as well!
If you are using the recyclable and biodegradable product for your product packaging you are contributing a lot to the society and for a better echo system.
Handmade paper bags company
Are you planning a party? If yes, how about giving your guests a gift wrapped in paper bags? Being a reputed handmade paper bags company, we help you choose a design of your choice which would be printed on the paper bags. In addition to choosing us as your handmade paper bags manufacturers in Mumbai, you can count on us for being prominent handmade paper bag supplier who aims at delivering service depending upon your priorities and requirements. Choosing us as your handmade paper bags manufacturer, you can be rest assured of choosing from a massive collection of handmade paper bags.
Ready to find out more?
Drop us a line today for a free quote!
Some of our Creative Packaging Works (Note: Our recent works would not have got updated on website)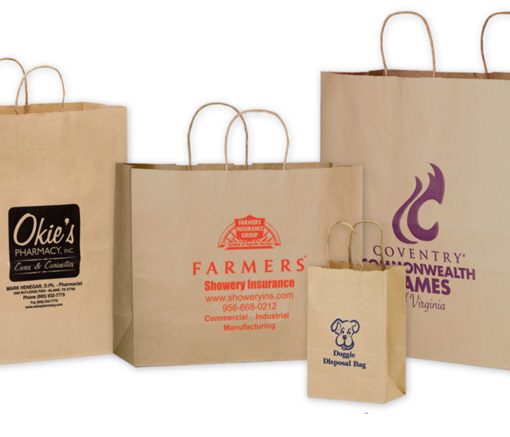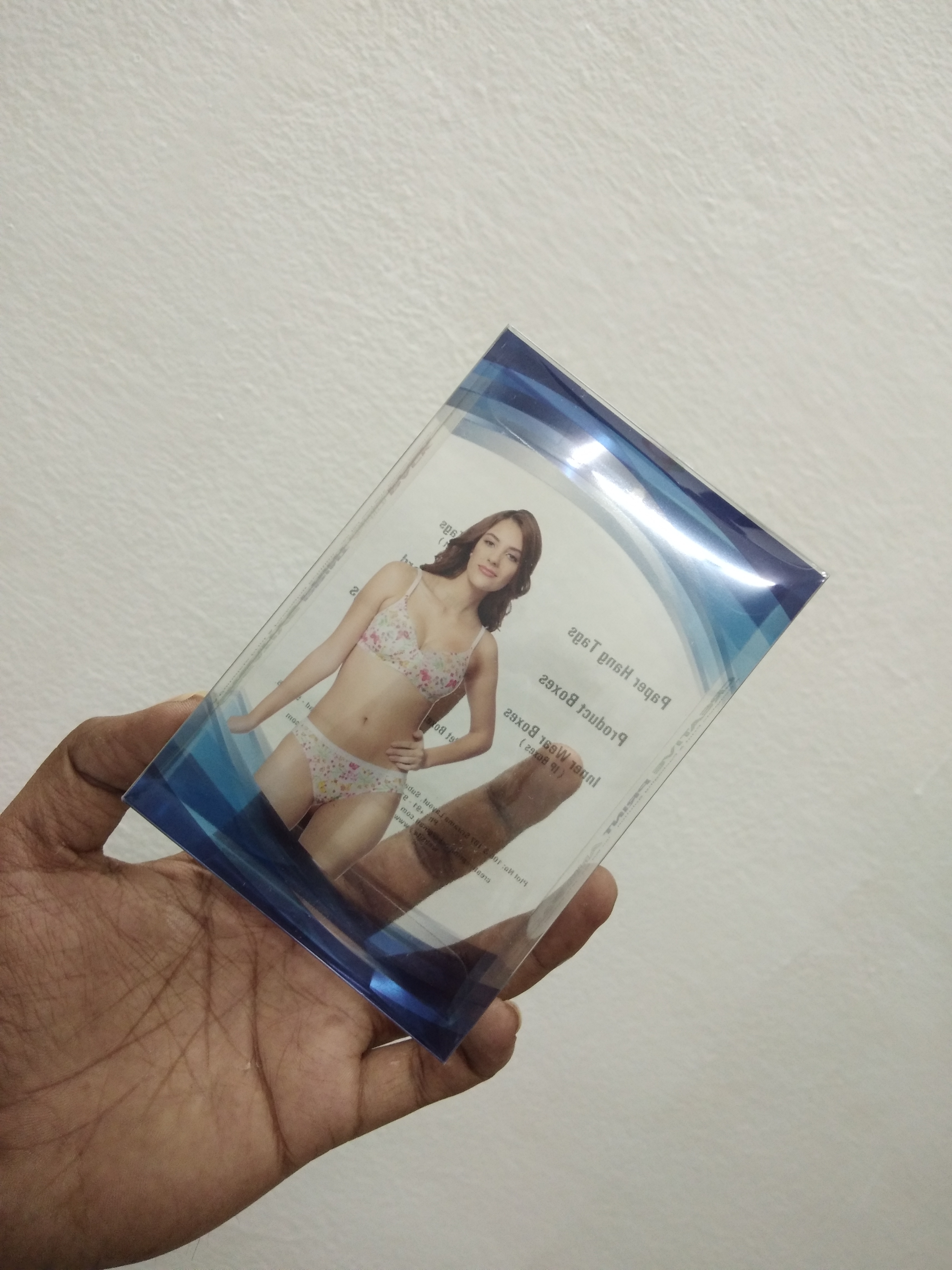 Advanced Machinery
High-Quality Production
Can Handle any kind of quantities
Great creative team who can conceptualize & develop the packaging ideas
Any kind of customization
Reasonable prices
24*7  available
Export to other countries and maintains international standards
Confidentiality
Bulk Orders?
Feel comfortable to speak to our dedicated support team!
Or Call us at : +91 91333 95 800
Handmade paper bags bulk
If you reside in Delhi and are planning to avail services regarding handmade paper bags bulk, remember to choose us as your dependable handmade paper bags manufacturers Delhi. While deciding upon the service of a handmade paper bags manufacturer, it is vital to ensure that the manufacturer you choose is capable of satisfying your needs. Sometimes handmade paper bags may be required for an event or for promotional purposes, in such a case, choose us as your handmade paper bags manufacturers Bangalore as we offer quick and economical service. Handmade paper bags can add a personalized touch to the event, so if your business is present in one of the metropolitan cities and you are planning to extend it to other parts, rely on our service to promote your company. Choosing us as your handmade paper bags manufacturers Ahmadabad would be a right choice for manufacturing of bulk paper bags.