Creativeprintpack is supplying paper bags in wholesale across the country and mainly to the tier one cities such as Bangalore, Chennai, Mumbai, Pune, Hyderabad, Delhi, and Kochi
"Your product packaging is what makes you unique from your competitors!"

Make sure your customers like your product and its packaging as well!
If you are using the recyclable and biodegradable product for your product packaging you are contributing a lot to the society and for a better echo system.
Click on Images to zoom (Images appear better when you see it on larger view)
Quality Garment Tags
Garment tags are a must attached thing which contains standardized information, informing you the real story about an item and ensuring that you are getting what you have paid for. Depending on the needs of garment industry, we provide a wide range of garment tags on which instructions are printed. Moreover, they provide various details including washing techniques and they also inform whether the cloth is flammable or not. We provide you all these services under one roof, that too within reasonable price range. Our company is offering a wide range of tags to our clients, varying in sizes, colors and shapes. Our tags have gained immense popularity as we have ensured certain features in our tags, such as quality material and attractive designs.
Ready to find out more?
Drop us a line today for a free quote!
Some of our Creative Packaging Works (Note: Our recent works would not have got updated on website)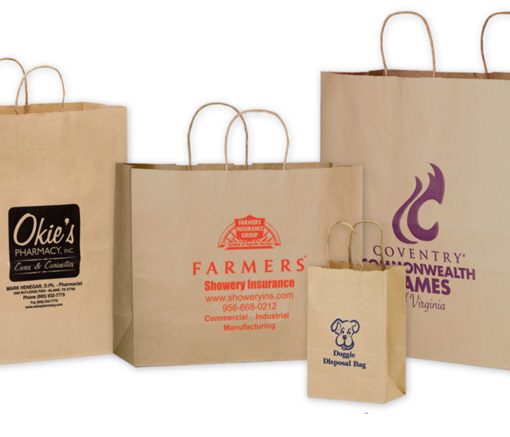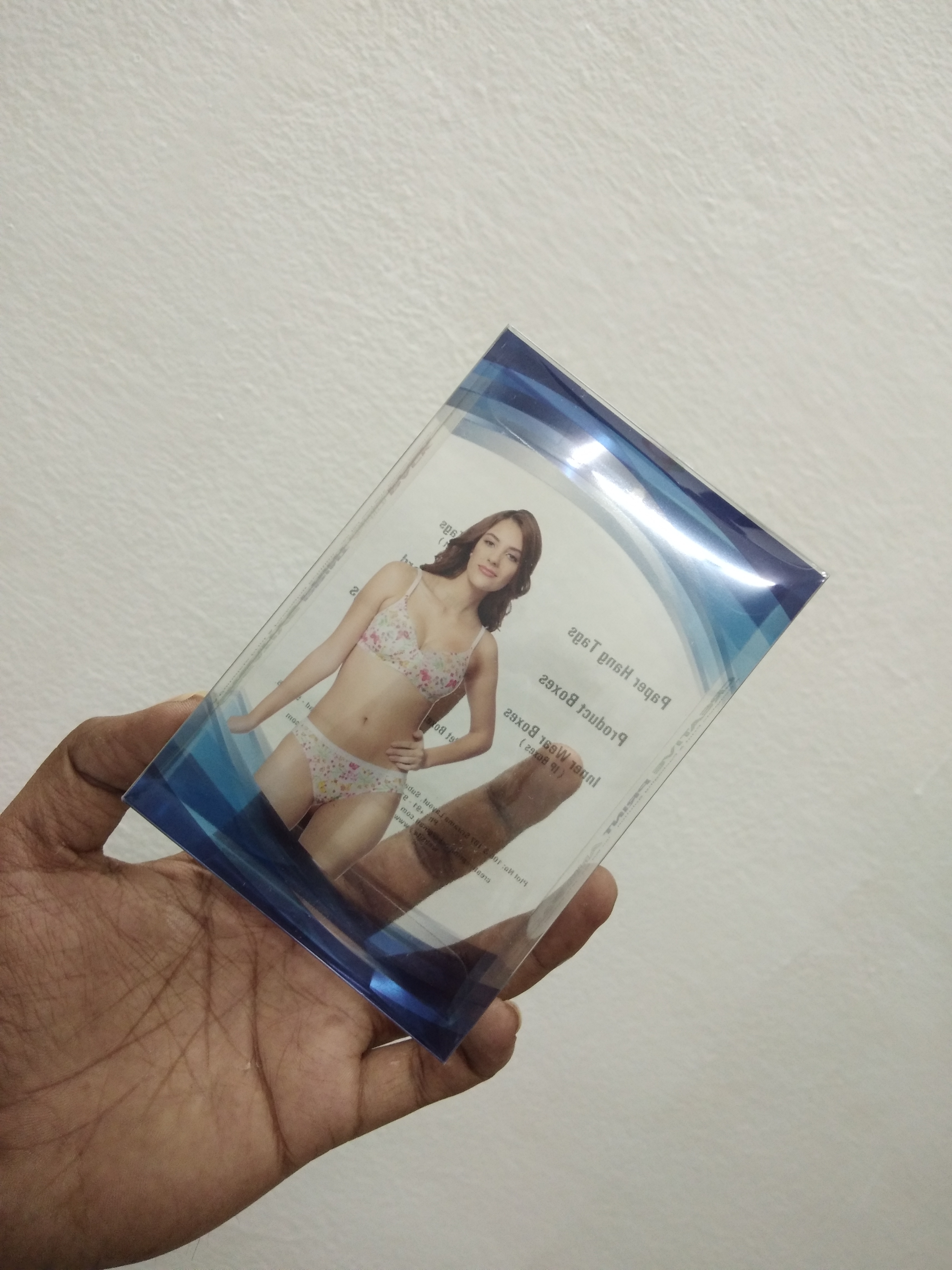 Advanced Machinery
High-Quality Production
Can Handle any kind of quantities
Great creative team who can conceptualize & develop the packaging ideas
Any kind of customization
Reasonable prices
24*7  available
Export to other countries and maintains international standards
Confidentiality
Bulk Orders?
Feel comfortable to speak to our dedicated support team!
Or Call us at : 8147378971
Experienced Garment Tag Providers
Being experienced garment tag providers, we ensure that every tag is made under the supervision of expert professionals, thus imparting perfect finishing touch to your apparels. Apart from this, our tags are washable and recyclable as well. We are proud to serve our clients in many metropolitan cities, including Pune, Chennai, Mumbai, Hyderabad and Ahmedabad. Our professionals make sure to manufacture attractive and unique garment tags so that your product can promote your business services all over India, thus providing your company with an amazing opportunity to increase brand awareness more easily and conveniently.