Creativeprintpack is supplying paper bags in wholesale across the country and mainly to the tier one cities such as Bangalore, Chennai, Mumbai, Pune, Hyderabad, Delhi, and Kochi
"Your product packaging is what makes you unique from your competitors!"

Make sure your customers like your product and its packaging as well!
If you are using the recyclable and biodegradable product for your product packaging you are contributing a lot to the society and for a better echo system.
Click on Images to zoom (Images appear better when you see it on larger view)
Custom Tags Design Specialists
Being custom tag design specialists, we provide our clients with an exclusive range of custom tags generally used for apparel industries. Depending on your needs, you can get your name or logos printed on the tag and promote your brand in a short interval of time. Our custom tags are eco-friendly, durable and moreover, they add a personal touch to your cloth. Custom tags can be informative, for an instance, some tags print warnings about washing techniques, some are customized in such a way that different sizes are printed and some display the type of fabric the product is made of. Striving for perfection, hire highly skilled and experienced professionals who are able to cater to your needs and requirements in quick turnaround time, that too within an economical price range.
Ready to find out more?
Drop us a line today for a free quote!
Some of our Creative Packaging Works (Note: Our recent works would not have got updated on website)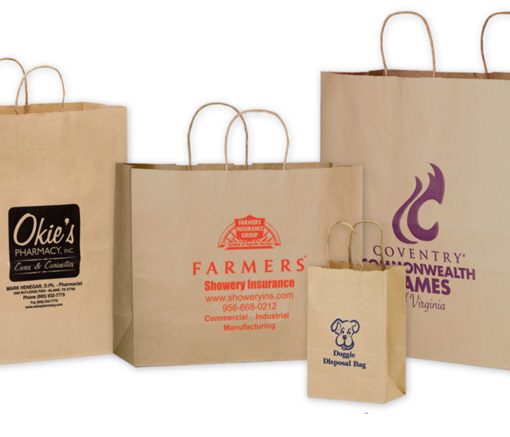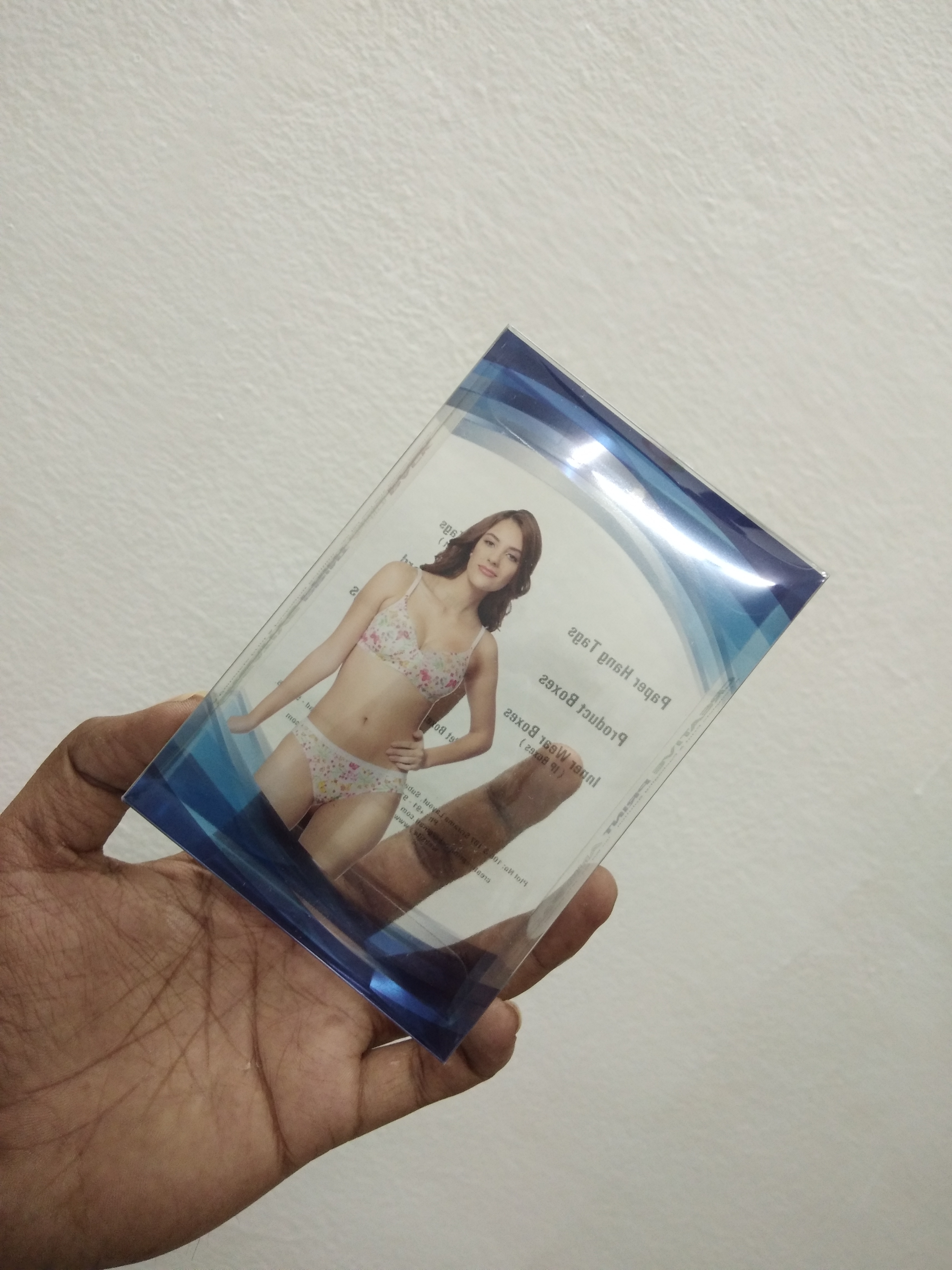 Advanced Machinery
High-Quality Production
Can Handle any kind of quantities
Great creative team who can conceptualize & develop the packaging ideas
Any kind of customization
Reasonable prices
24*7  available
Export to other countries and maintains international standards
Confidentiality
Bulk Orders?
Feel comfortable to speak to our dedicated support team!
Or Call us at : 8147378971
Custom Tag Providers
Are you looking for reliable custom tag providers? If yes, then your search definitely ends here. We offer a wide collection of custom tags to our customers that are attractive, unique and eye catchy, thus enabling them to grab the attention of targeted audience quickly and easily. We provide many features in our tags that include readability, high tear strength along with water resistance quality. We have high tech machinery along with modernized infrastructure which helps us produce the finest results that match with the latest trends. We have our establishments in various metropolitan cities, like Mumbai, Hyderabad, Chennai, Delhi and Pune, thus people can avail our services from any corner of the country with ease. Strict supervision is made by our team in order to deliver flawless tags to our customers.