Creativeprintpack is supplying paper bags in wholesale across the country and mainly to the tier one cities such as Bangalore, Chennai, Mumbai, Pune, Hyderabad, Delhi, and Kochi
"Your product packaging is what makes you unique from your competitors!"

Make sure your customers like your product and its packaging as well!
If you are using the recyclable and biodegradable product for your product packaging you are contributing a lot to the society and for a better echo system.
Foil Printing Specialists
Foil printing is used when a firm wants to provide visual effects for company name, logo or slogan on a plastic product. Being one of the leading Foil Printing Specialists in India, we believe in delivering the service that leaves a long lasting impression on your targeted clients. We provide a wide range colors and patterns which give stunning effects to your image, making it look good visually and thus making your product eye catchy in the market. In order to produce the highest quality, we hire experienced and highly skilled professionals who provide creative and appealing designs in short interval of time. Moreover, our designs will definitely grab the attention of the maximum audience, thus increasing the popularity of your product and having a positive impact on your business growth.
Ready to find out more?
Drop us a line today for a free quote!
Some of our Creative Packaging Works (Note: Our recent works would not have got updated on website)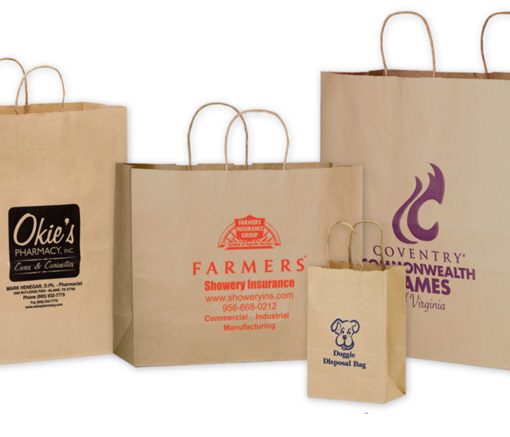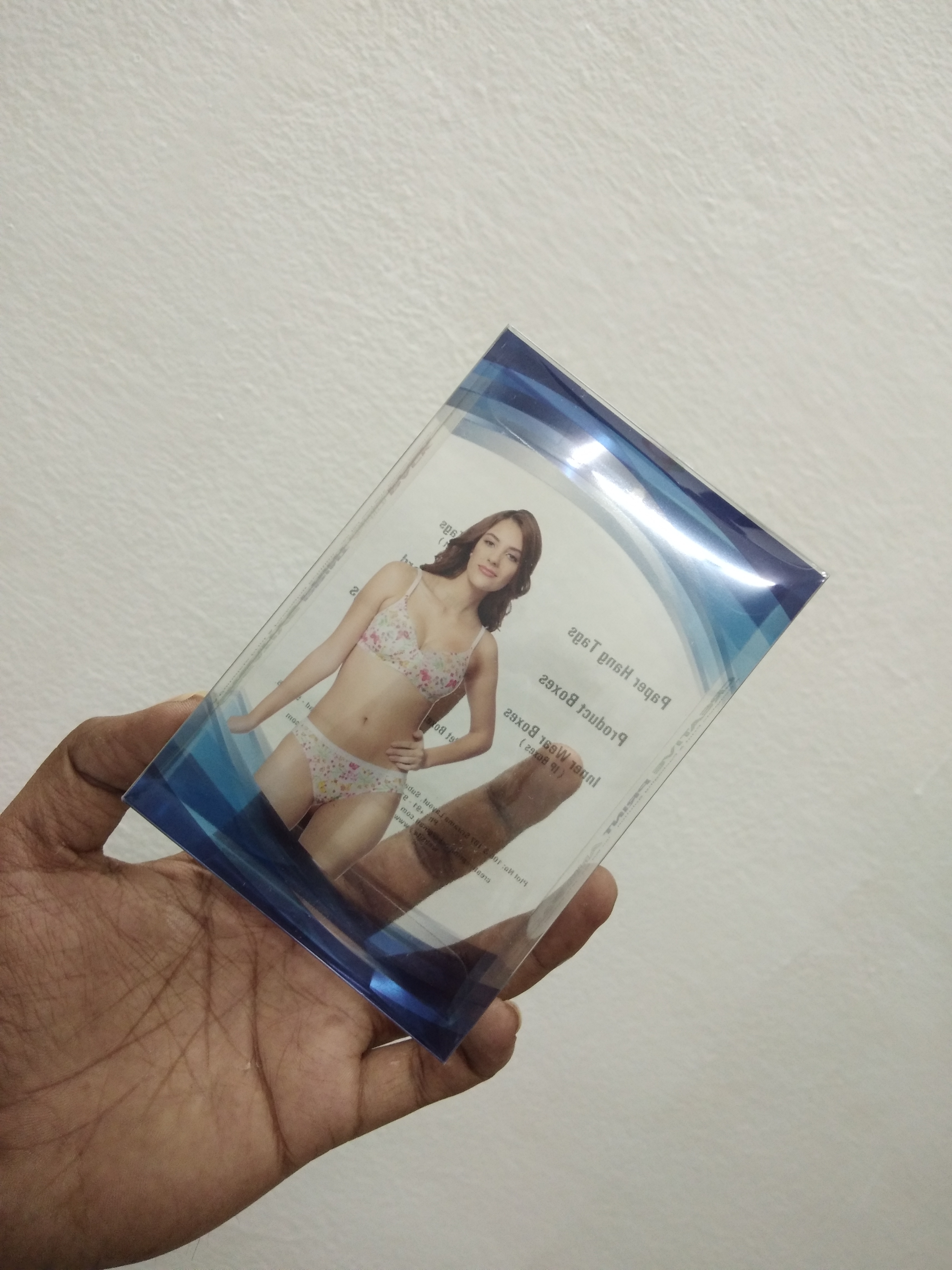 Advanced Machinery
High-Quality Production
Can Handle any kind of quantities
Great creative team who can conceptualize & develop the packaging ideas
Any kind of customization
Reasonable prices
24*7  available
Export to other countries and maintains international standards
Confidentiality
Bulk Orders?
Feel comfortable to speak to our dedicated support team!
Or Call us at : 8147378971
Foil Printing Company
Continuous positive feedback from our clients has made our company a well-known name in India. We are proud to render our services in variant other cities including Pune, Chennai, Hyderabad, Bangalore and Delhi, allowing our clients to avail of our services with ease. Proficiency coupled with advanced technologies has made our company up to date with all the printing solutions and thus we are able to create the most effective and creative printing designs which satisfy the customers in one go. On availing our services, you can see how foil printing can play an artistic element for your business. Depending on the requirements, you can opt for our foil printing service for business cards, presentation folders, gift certificates and many more.