Creative Print and Pack is offering exclusive solutions for Paper Shopping/Carry Bags. We have own inhouse research laboratory for designing.
Creative Pro-Packaging Lab is India's first concept oriented lab for packaging solutions. Here we do research on market trends through global surveys.
"Your product packaging is what makes you unique from your competitors!"

Make sure your customers like your product and its packaging as well!
If you are using the recyclable and biodegradable product for your product packaging you are contributing a lot to the society and for a better echo system.
Bag Design Specialists
Being one of the distinguished Bag Design specialists, we are recognized to create different designs for bags. Our main goal is to provide the best output by using high-quality material along with sophisticated technologies. We offer a wide variety of colors and patterns for bag designs, which allows our customers to choose a suitable option as per their needs and preferences. Our company updates all the types of equipment and we ensure to remain in touch with the latest trends to offer top-notch services to our clients, that too within a genuine price range. We are committed to building up a creative design for your product line so that your package speaks about the quality of your products and services, setting high standards for other products launching in the market.
Ready to find out more?
Drop us a line today for a free quote!
Some of our Creative Packaging Works (Note: Our recent works would not have got updated on website)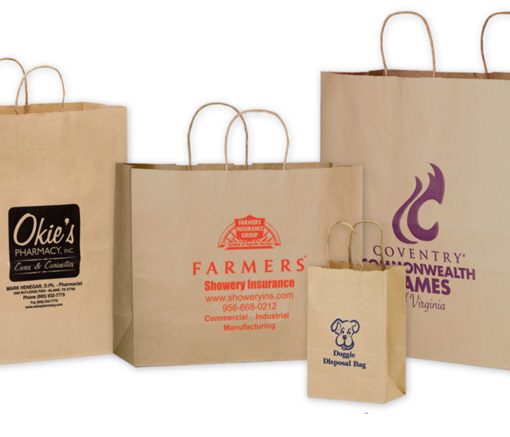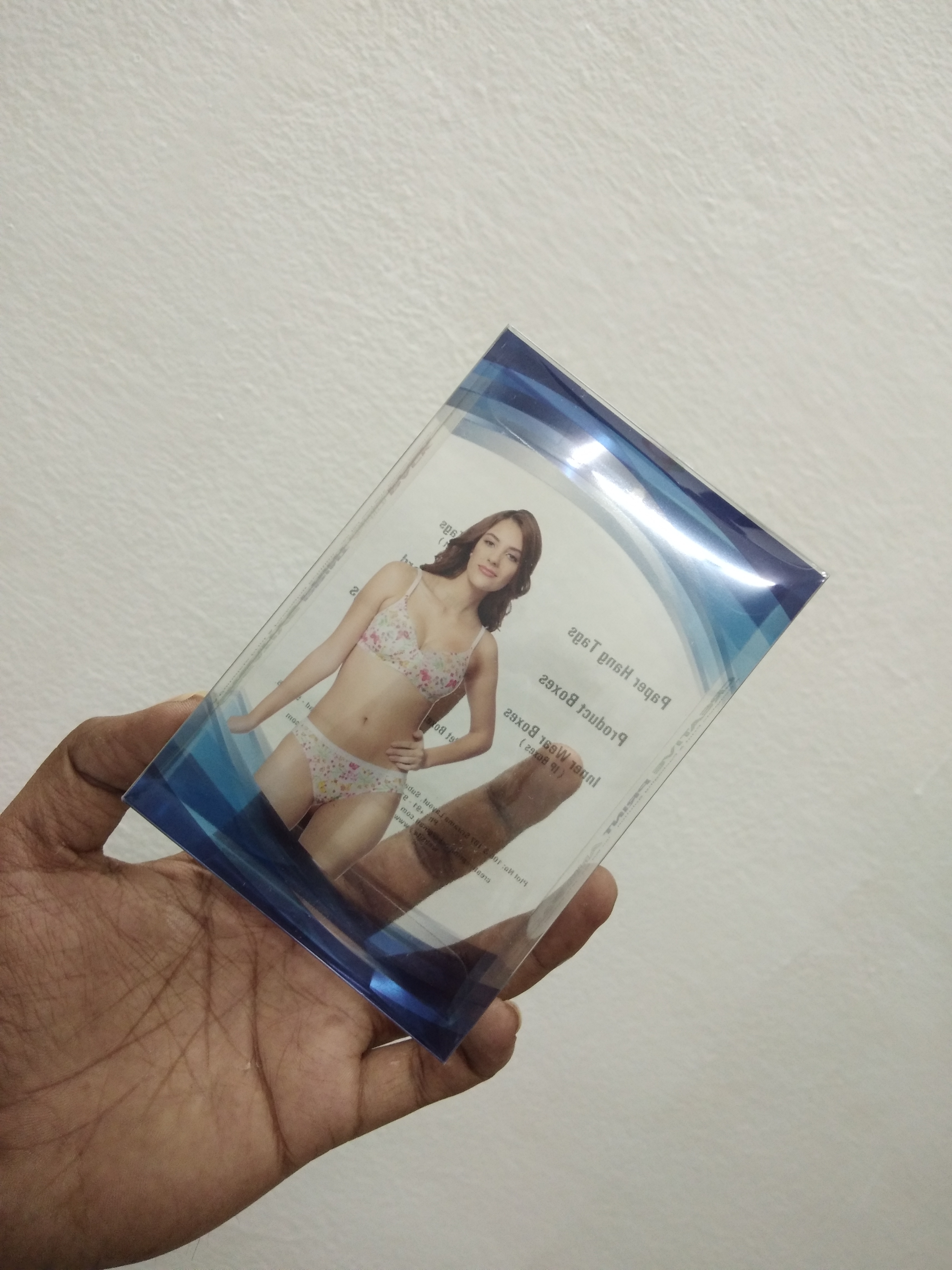 Advanced Machinery
High-Quality Production
Can Handle any kind of quantities
Great creative team who can conceptualize & develop the packaging ideas
Any kind of customization
Reasonable prices
24*7  available
Export to other countries and maintains international standards
Confidentiality
Bulk Orders?
Feel comfortable to speak to our dedicated support team!
Or Call us at : +91 91333 95 800
Avail Attractive Bag Design Services
Aiming at customer satisfaction, our bag design experts focus on appealing designs for the bags that give clear identification to your brand. Even though we are a Hyderabad based company, we are proud to serve our clients in different parts of the country, including Ahmadabad, Hyderabad, Pune, Delhi and Bangalore as well, giving our customers an opportunity to avail our services from any part of the country. We have a professional design approach, thus we are able to provide our clients with ample of designs varying in colors and patterns, enabling our clients to display their product in a unique way in the market. Choosing us as your bag design professionals, you can rest assured of quality service and real results.